En español
El Arte de Invertir con Alejandro Estebaranz
Alejandro Estebaranz se hizo muy conocido en el mundo de la inversión con su blog en Rankia euros a cuarenta céntimos donde repasaba oportunidades de inversión desde una perspectiva de Value Investing. Con el tiempo, acabó recibiendo la oportunidad de trabajar directamente como asesor de un fondo de inversión, True Value.
En este canal de Youtube es un canal educativo en el que repasa muchos conceptos del value investing, analiza oportunidades de inversión, etc.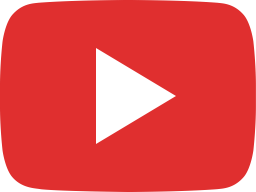 🔥 Warren Buffett VUELVE a COMPRAR |👉ASÍ es SU CARTERA para 2021 |👉 4 OPORTUNIDADES de Inversión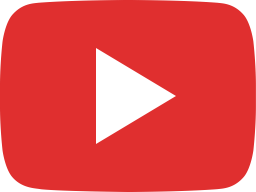 💥 DESCUBRE la FECHA EXACTA para el FIN a la BURBUJA según D. Einhorn |👉 4 OPORTUNIDADES de Inversión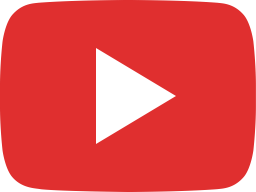 🔥 VACUNA 2020: Qué ACCIONES se BENEFICIARÁN en BOLSA? | 👉 3 OPORTUNIDADES de Inversión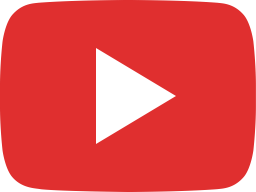 🔥 EMPIEZA una NUEVA CRISIS con la SEGUNDA OLEADA de CASOS ? | 👉 3 OPORTUNIDADES de INVERSIÓN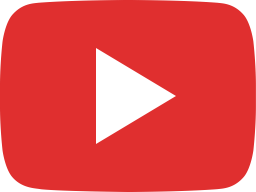 🔥 COMIENZA una NUEVA CRISIS si TRUMP NO GANA ? |👉 4 OPORTUNIDADES de Inversión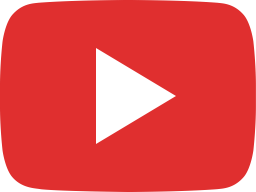 🔥 POR QUÉ los INVERSORES PIERDEN su DINERO en BOLSA? |👉 Evita COMETER estos 5 FALLOS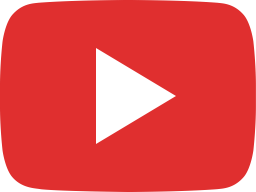 🔥 Cómo PUEDES PROTEGERTE de una CRISIS ECONÓMICA |👉 3 OPORTUNIDADES de inversión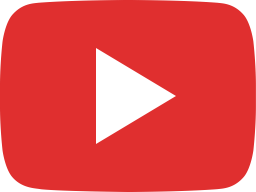 👉 Cómo VOLVERÍA a EMPEZAR desde CERO en BOLSA | 👉 Guía paso a paso para empezar a invertir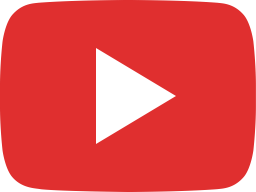 ❌ No COMPRES ACCIONES en BOLSA sin SABER ESTO | 👉 3 FACTORES a TENER en CUENTA

Juan Ramón Rallo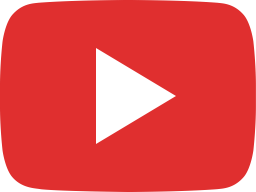 Preguntas y respuestas sobre el supuesto dumping fiscal de Madrid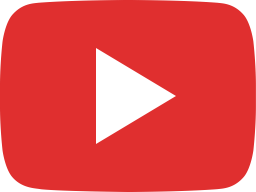 El "dumping fiscal" de Madrid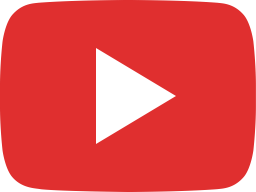 Las mentiras y la hipocresía del ataque de ERC contra el autogobierno fiscal de Madrid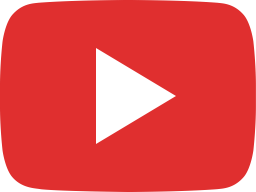 Contra la Ley Celaá: por un pacto de ultramínimos en educación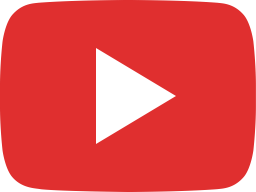 Contra la Ley Celaá: necesitamos más libertad de elección, no menos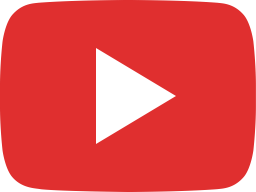 Réplica a Podemos sobre la prohibición de los desahucios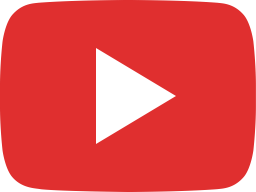 Una reforma realista y liberal del sistema de pensiones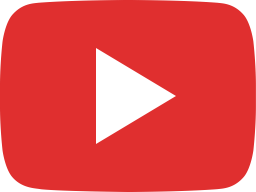 ¿Hay que prohibir los desahucios?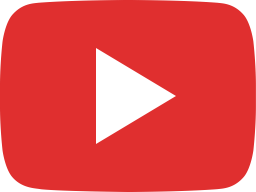 El papel de los mercados de abastos después de la pandemia

En inglés
CSI – Common Sense Investing con Ben Felix
Ben Felix es un gestor de carteras canadiense y creador de uno de los canales más interesantes que podemos encontrar en Youtube. Semanalmente suele subir uno o dos vídeos muy bien documentados donde repasa todo tipo de temas, desde tipos de gestión, activos, psicología de la inversión, historia de la bolsa, etc.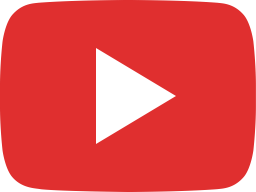 Investing in Tech Revolutions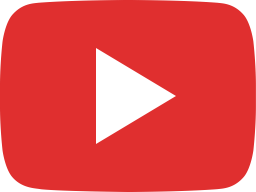 The Truth About Day Trading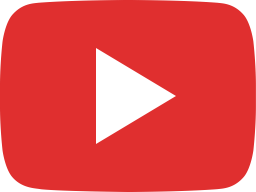 US Elections vs. the Stock Market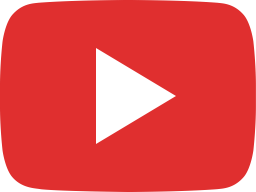 Large Cap Growth Stocks (FB, AMZN, AAPL, GOOGL, MSFT, TSLA)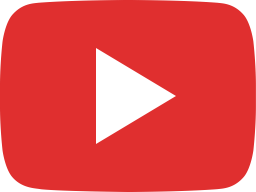 Understanding the Fed's "Money Printer" (QE, the Stock Market, and Inflation)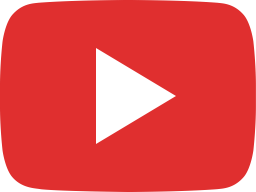 How to Retire Early (The 4% Rule?)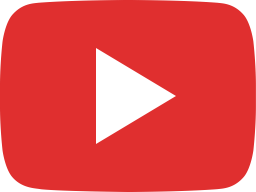 The Stock Market vs. The Economy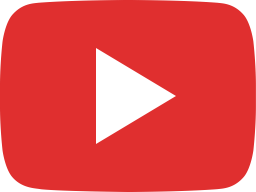 Bear Markets: This Time is Different (Every Time)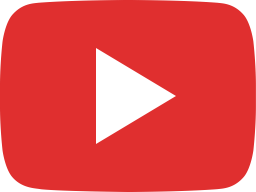 Market Crashes (Is This Time Different?)

The Swedish Investor
Resúmenes (en inglés) de algunos de los mejores libros sobre bolsa e inversión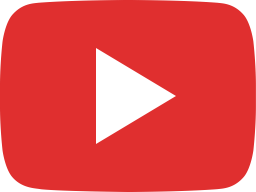 Buffett's 2017 Advice to Ambitious Investors (AGELESS)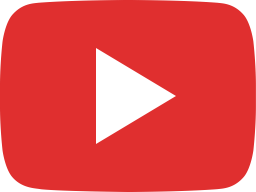 $30 Billion Value Investor Seth Klarman (STRATEGY & PORTFOLIO)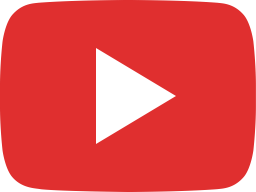 Did You Miss This 2018 Warren Buffett Investing Advice ..?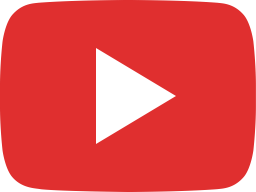 TIMELESS Investment Advice from Warren Buffett in 2019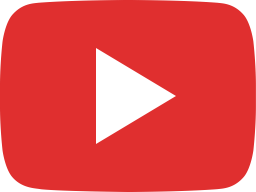 Warren Buffett's Smartest Money Advice in 2020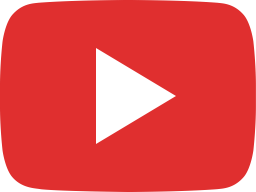 THE EDUCATION OF A VALUE INVESTOR (BY GUY SPIER)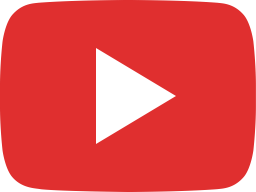 Warren Buffett's 25 Most Important Investments Ever (RANKED!)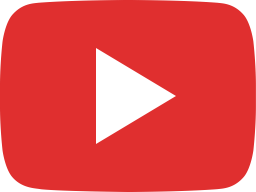 THE WEALTH OF NATIONS | PART 2 (BY ADAM SMITH)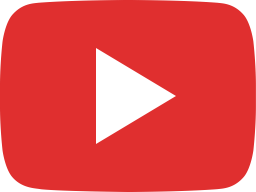 THE WEALTH OF NATIONS SUMMARY (BY ADAM SMITH)

Cooper Academy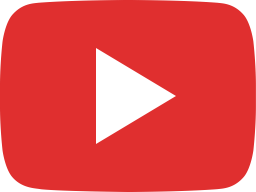 Berkshire Is Buying Pharma Stocks & The Reasons Behind It Are Intriguing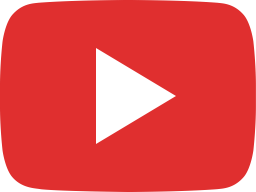 4 Assets That Will Make You Rich In 2021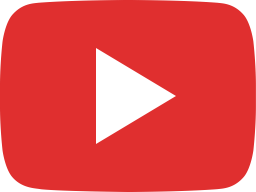 Warren Buffett: How You Could've Turned $114 Into $400,000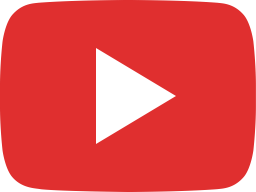 A Deep Look Into Phil Town's Portfolio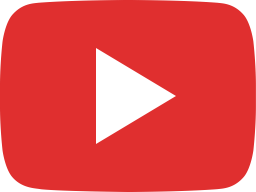 A Breakdown of Ray Dalio's 'Holy Grail' Strategy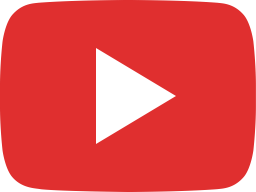 Ron Paul: "It's The Largest Financial Bubble In History"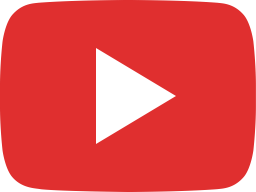 Ray Dalio's Dollar Crash Prediction. Here's How It Will Happen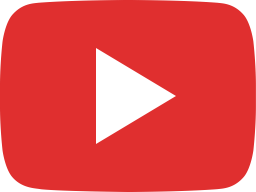 "We're Going To Go Bankrupt" PREPARE! (Robert Kiyosaki)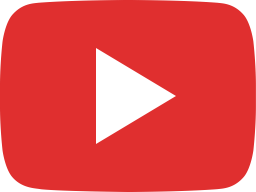 How To Make $1000 A Month Through Dividend Investing


Aswath Damodaran
Una eminencia del Value Investing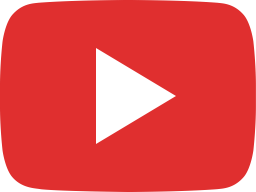 A Viral Market Update XIV: A Wrap on the COVID market, premature or not!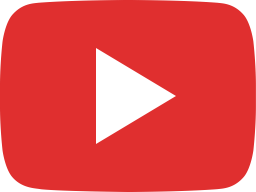 Narrative and Numbers: Light in the Darkness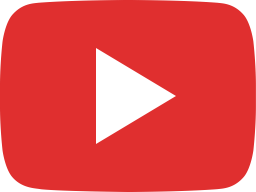 Value Investing III: Rebirth, Reincarnation or Requiem?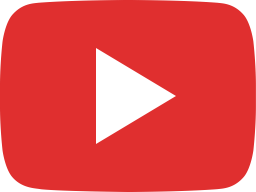 Value Investing II: A Lost Decade!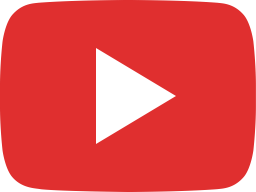 Value Investing I: The Back Story!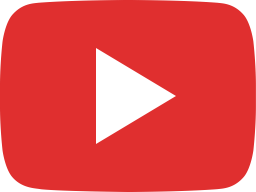 Screening for Stocks on S&P Capital IQ: A Quick Tour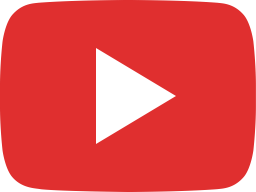 Doing good or Sounding Good: A Skeptical Look at ESG!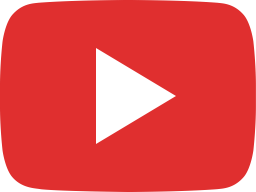 Session 2: The Income Statement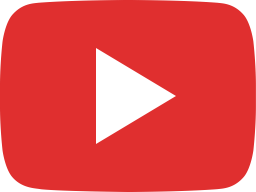 Session 1: The Financial Statements – An Overview

ARK Invest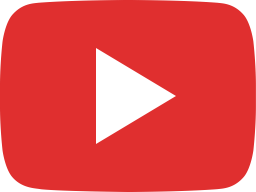 #BIS2020 Vol. III with Cathie Wood, Adam Bry & Ryan Wyatt on Gaming, Drones & Market Dynamics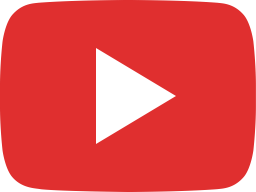 Video Conference #BIS2020 – Vol. III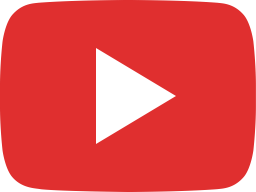 Post-Election Impact, Economic Indicators, and China | ITK with Cathie Wood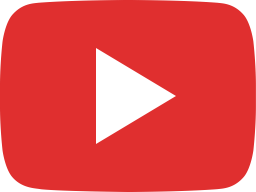 Bitcoin As An Investment with Nate Maddrey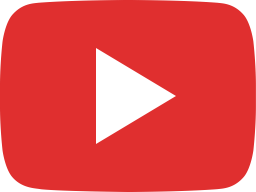 Learn Anything. From Anyone. AI talk with Mckay Wrigley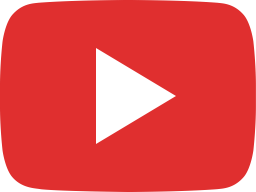 The State of Genetic Testing in The US with Rob Metcalf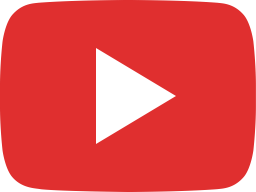 Emerging Themes in Fintech with Dan Kimerling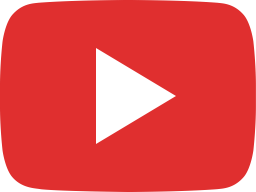 The Digital Economy with Gary Vaynerchuk | FYI Podcast EP.82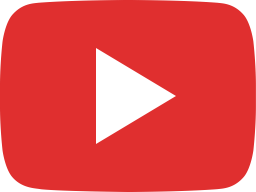 5 Industries Investors Should Avoid | Bad Ideas

Real Vision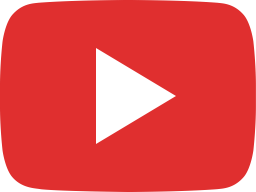 A Future of Sport Special | The Big Conversation | Refinitiv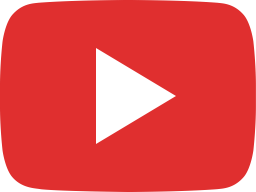 The Future of Crypto and the Next Generation of Blockchain (w/ Olaf Carlson-Wee and Ash Bennington)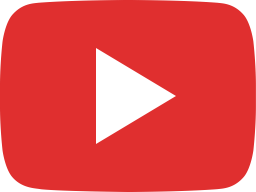 Investing in The Spectacular Future for Health Care (w/ Ed Harrison and Charles Kennedy)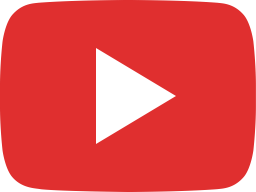 A Bad Winter For The Global Economy (LIVE) (w/ Raoul Pal and Ed Harrison)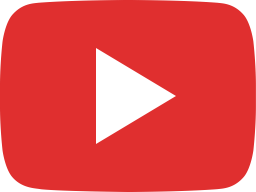 The US-China Global Dominance Debate (w/ Mike Green and Louis Vincent Gave)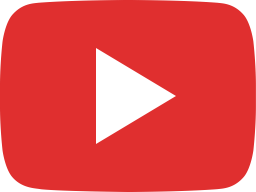 Is Japan's Sun Rising Again? – The Future of Japanese Equities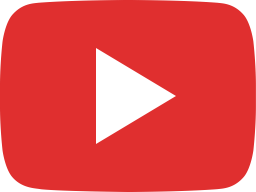 Can't Stop, Won't Stop: The Sheer Force of the Fed's QE (w/ Michael Howell and Ed Harrison)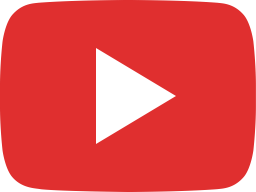 Kyle Bass on Building an Investment Thesis & China's Explosive Credit Growth (w/ Grant Williams)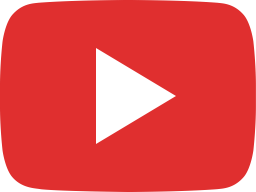 Macro Mayhem: Demystifying Trading Signals Across Asset Classes (w/ Raoul Pal and Keith McCullough)

George Gammon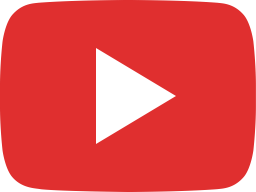 Global Elites Agenda To Control YOUR LIFE And The Economy!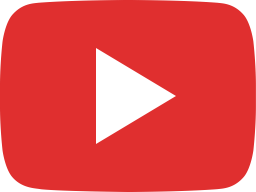 Mike Maloney (The Great Reset End Game, Inflation, Deflation, US Dollar, Bitcoin, Gold)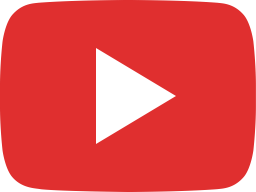 LIVE STREAM Q&A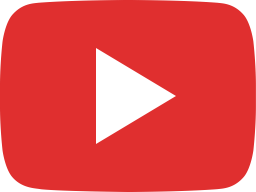 Chris Irons (Fed Insanity, Lockdown Hysteria, US Econ/Stock Market Disconnect)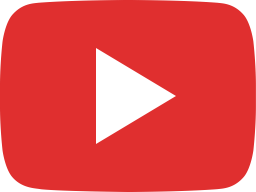 Debt Jubilee: Simple Solution Or System Collapse?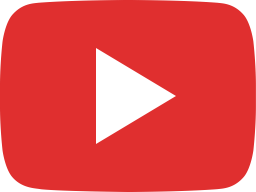 Ronnie Stoeferle (All Roads Lead To GOLD and BITCOIN!)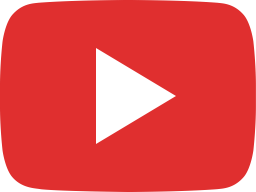 Keith McCullough (Prepare For Stagflation, Bond Bubble, Pension Fund Blow Up)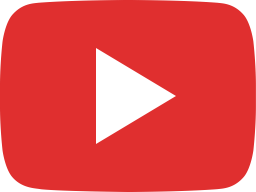 What Can YOU Learn From Me? (How I Invest For Crazy Times)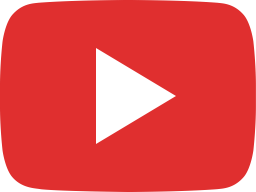 LIVE STREAM Q&A

The Motley Fool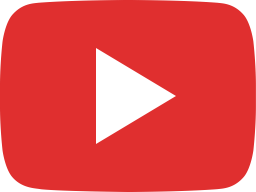 The Motley Fool Thanks You For Helping with Coronavirus Aid!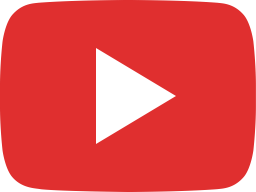 The Motley Fool's Commitment to Coronavirus Relief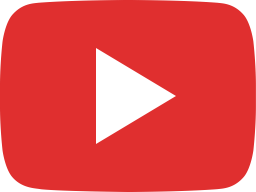 How to Invest in Augmented Reality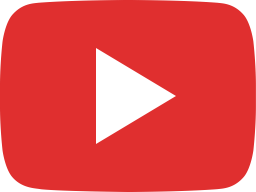 Stock Market Crash — How to Handle It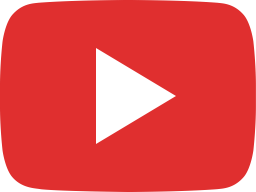 How The U.S. Avoided a Recession for a Decade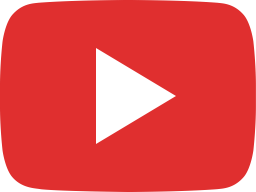 Common vs Preferred Stock – What is the Difference?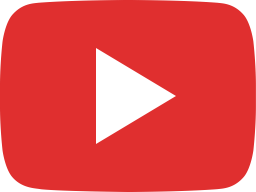 Where to Invest $1,000 Right Now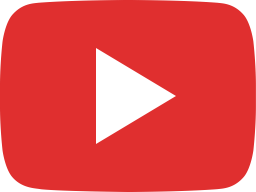 How to Invest in a Bear Market — Thoughts From David Gardner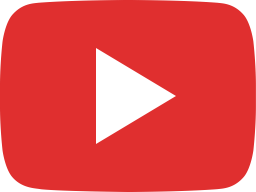 The Best High Dividend Stocks to Buy Now