Aunque últimamente esté muy de moda el formato podcast (puedes ver y escuchar aquí los podcasts recomendados sobre bolsa e inversión), el formato audiovisual de Youtube tiene algunos de los mejores creadores de contenido. Estos son mis favoritos:
En español
El Arte de Invertir con Alejandro Estebaranz
Alejandro Estebaranz se hizo muy conocido en el mundo de la inversión con su blog en Rankia euros a cuarenta céntimos donde repasaba oportunidades de inversión desde una perspectiva de Value Investing. Con el tiempo, acabó recibiendo la oportunidad de trabajar directamente como asesor de un fondo de inversión, True Value.
En este canal de Youtube es un canal educativo en el que repasa muchos conceptos del value investing, analiza oportunidades de inversión, etc.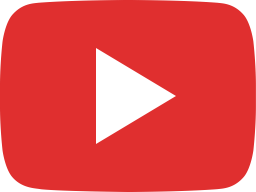 💥 El TERRIBLE PLAN de la RESERVA FEDERAL para HUNDIR la Economía |👉"La RECESIÓN es INEVITABLE"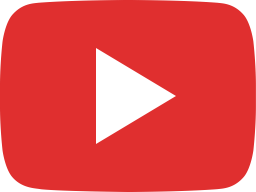 💥 RAY DALIO PREDICE una HORRIBLE CRISIS económica donde TODO COLAPSARÁ |👉 CÓMO puedes PROTEGERTE?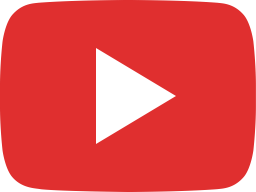 💥 Druckenmiller PREDICE la MAYOR RECESIÓN en 2023 | 👉Aprende Cómo puedes EVITARLA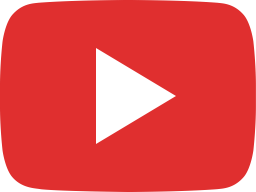 💥Se ACERCA un COLAPSO de MERCADO PLANEADO |👉 La última ADVERTENCIA de Bill ACKMAN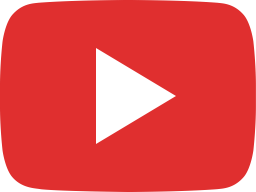 💥 Bill Gates PREDICE la PEOR CRISIS económica |👉CÓMO puedes PROTEGERTE? |👉 Qué Planea?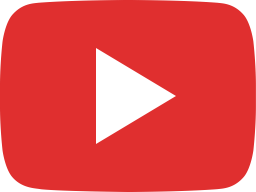 💥" La MAYORÍA de la GENTE no tiene NI IDEA de lo que se acerca"|👉La última ADVERTENCIA de W. Buffett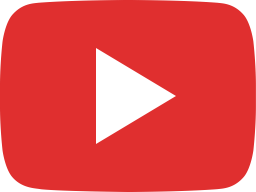 💥 La RECESIÓN que VA a cambiar TODO |👉Cómo protegerse? |👉Los Grandes INVERSORES comienzan a VENDER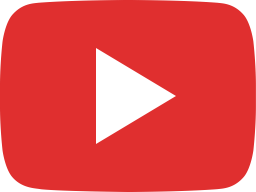 💥" Se ACERCA una CRISIS sin PRECEDENTES peor que 2008 " |👉 La última ADVERTENCIA de Michael Burry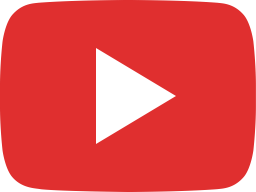 💥" Se ACERCA un INFIERNO en la BOLSA y en la ECONOMÍA "|👉La última ADVERTENCIA de S. DRUCKENMILLER

Juan Ramón Rallo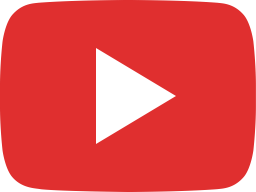 El fin de la era de la baja inflación y del crédito barato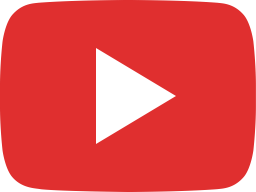 ¿Servirá de algo el cheque de 200 euros contra la inflación?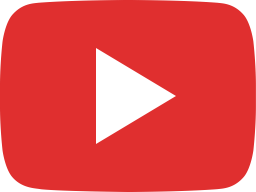 El Gobierno asalta el INE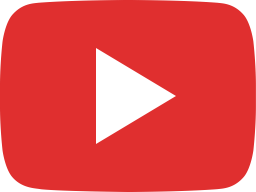 Peso chileno y peso argentino: los farolillos rojos de Sudamérica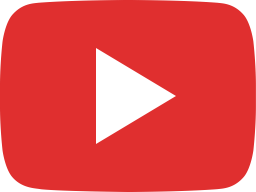 La crisis energética de España: ¿hacia dónde vamos?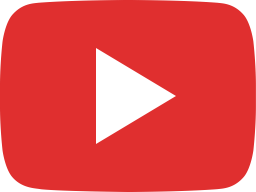 Frenazo económico en EEUU y la Eurozona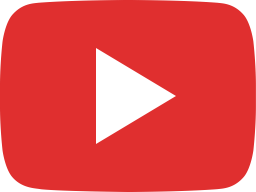 ¿Funcionará el plan del Gobierno para combatir la inflación?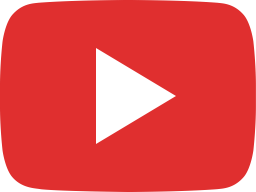 ¿Qué cambia tras la histórica sentencia del Tribunal Supremo de EEUU?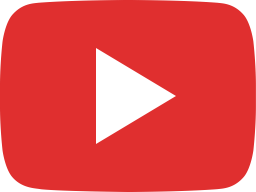 España frente a Chile: ¿hay esperanza para la libertad?

En inglés
CSI – Common Sense Investing con Ben Felix
Ben Felix es un gestor de carteras canadiense y creador de uno de los canales más interesantes que podemos encontrar en Youtube. Semanalmente suele subir uno o dos vídeos muy bien documentados donde repasa todo tipo de temas, desde tipos de gestión, activos, psicología de la inversión, historia de la bolsa, etc.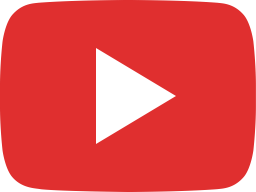 Are "Good Companies" Good Investments?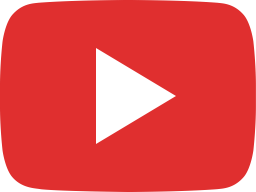 The Relevance of Dividend Irrelevance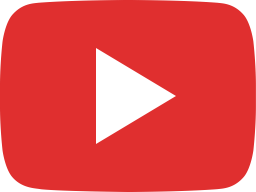 In Search of the Ultimate Inflation Hedge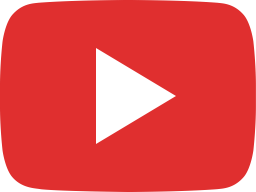 Thematic ETFs (are Terrible Investments)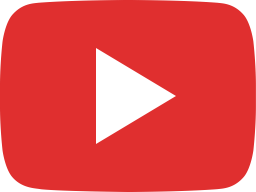 Investing in Emerging Markets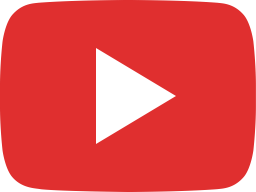 Stocks, Bonds, and War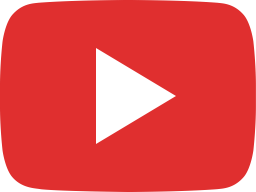 Renting vs Buying a Home: How to Decide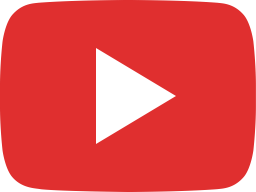 Will Climate Change Crash the Stock Market?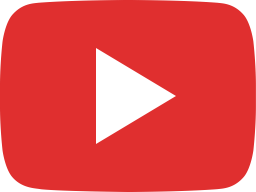 Commission-Free Day Trading

The Swedish Investor
Resúmenes (en inglés) de algunos de los mejores libros sobre bolsa e inversión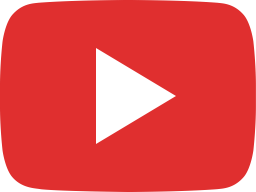 Bitcoin: Bubble or Revolution?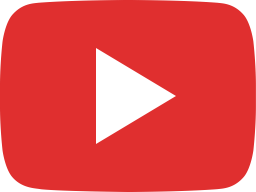 Improve Your Finances by 3495% | Atomic Habits by James Clear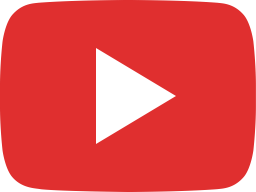 Diversification: Many Investors Miss an Important Point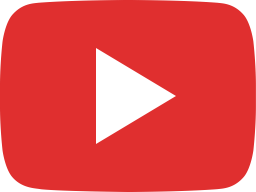 INVESTING FOR GROWTH (BY TERRY SMITH)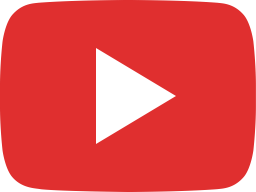 Warren Buffett: There are STILL Opportunities in the Market (2022)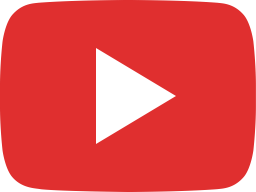 How I Find My Stocks: Step-By-Step Method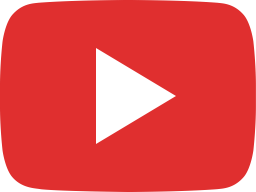 The Investor's Guide to the Financial Statements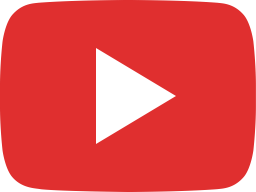 The Intelligent Investor's Road to $1,000,000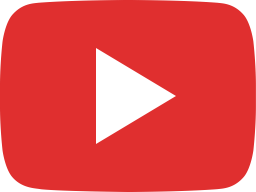 The Hierarchy of Productivity: Getting Things DONE

Cooper Academy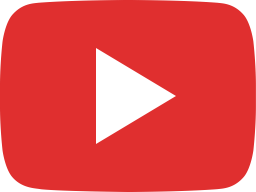 How Michael Burry Is Preparing For The Market Crash 2.0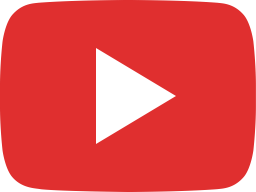 Why We Bought Alibaba Stock: A Deep Dive Into Baba w/ Investing With Tom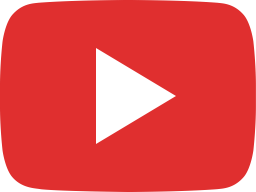 Sven Carlin Teaches His Strategy On How To Invest, Stock Crashes & How To Get Rich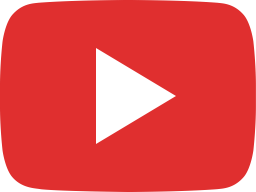 Plain Bagel Interview On How To Invest, Market Crashes, Inflation & More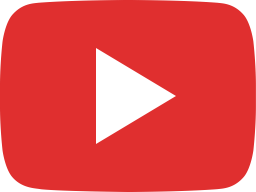 Jeremy Grantham: We're In The 3rd Great Investment Bubble Of My Career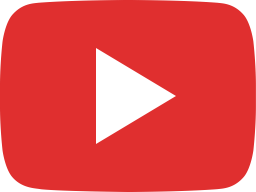 Charlie Mungers 10 Principles To Get High Investing Returns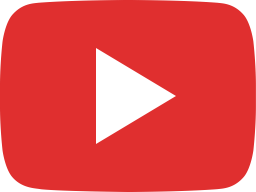 Cathie Wood Is Investing Heavily Into This Particular Stock. Here's why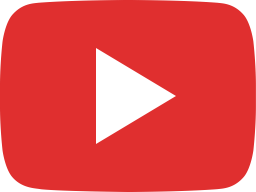 Why Michael Burry Thinks 2022 Is Similar To 1929 & 2000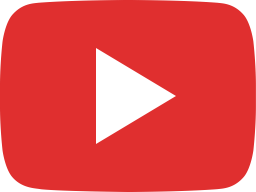 Why Buffett & Munger Think This Asset Will Likely Crash To $0


Aswath Damodaran
Una eminencia del Value Investing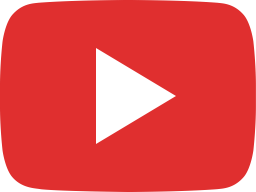 Risk Capital and Markets: A Temporary Retreat or Long term Retrenchment?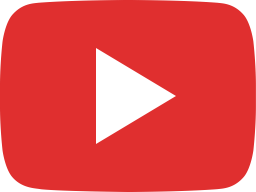 An Inflation Follow Up: Company Exposure to Inflation's Effects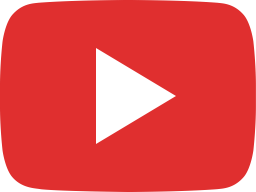 Session 28: The Fat Lady is Singing!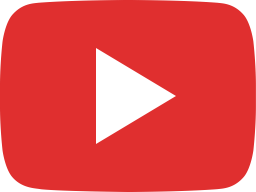 Session 26: The Grand Finale'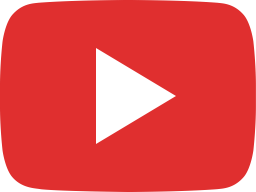 Session: Closing Session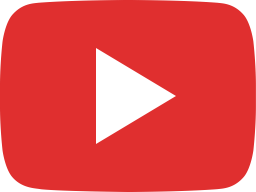 In Search of a Steady State: Inflation, Interest Rates and Value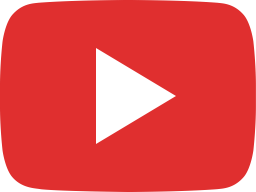 Session 27: Value Enhancement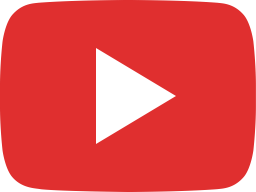 Session 25: Value Enhancement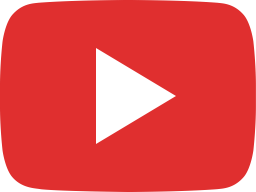 Session 25: Valuation Inputs

ARK Invest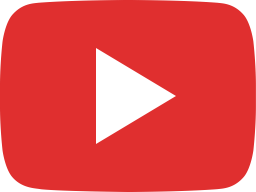 End to End 3D Printing with Velo3D CEO Benny Buller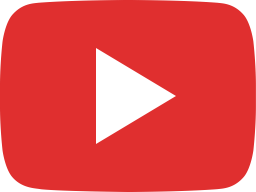 Transforming the Moving World with Cyrus Sigari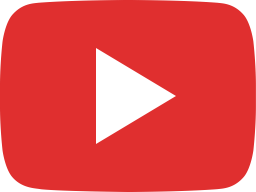 BIS2022 – MSNBC's Chris Hayes Interviews Cathie Wood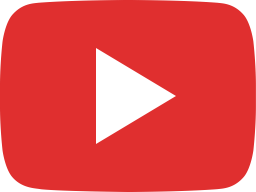 Stemloop, Biotech, and Rapid Tests with Khalid Alam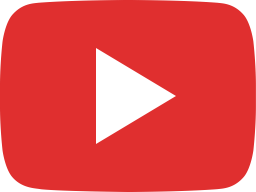 The Future of Robotics as a Service with Saman Farid of Formic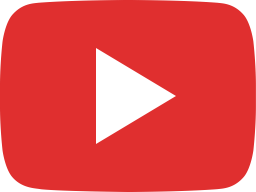 BIS2022 – Investing in Innovation: Embracing Volatility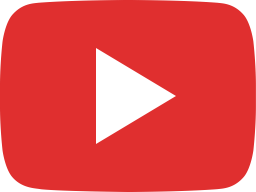 Inventories & Deflation | ITK with Cathie Wood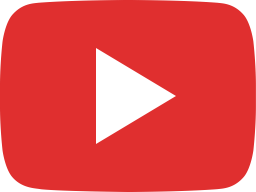 BIS2022 – Space Takeaways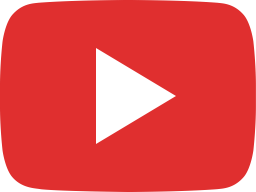 BIS2022 – Orbital Aerospace: Enabling Global Connectivity

Real Vision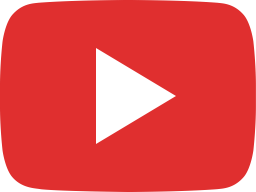 Raoul Pal & Dario Perkins: A New Paradigm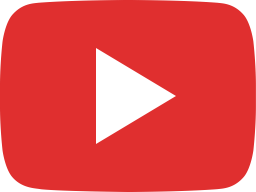 How Do You Solve a Problem Like Stagflation?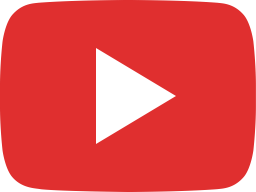 When Rates Rise, Growth Slows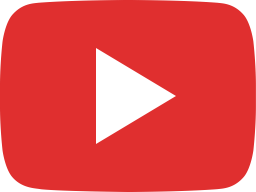 How Low Can Equities Go? | The Big Conversation | Refinitiv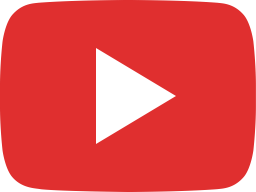 Eurasia's History Is One Of Entanglement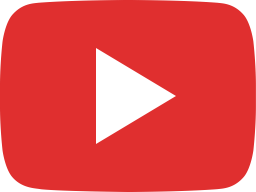 What Does Commodity Price Action Tell Us About the Economy?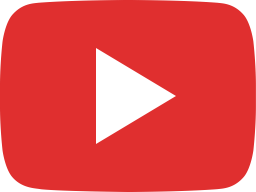 Tales From The Trading Desk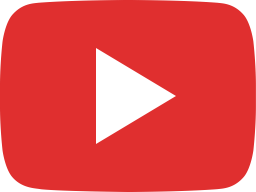 Does the Federal Reserve See the Threat of Recession?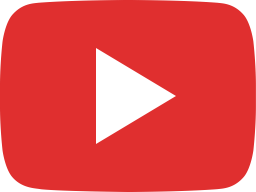 Are Markets Right To Dismiss Russia's Default?

George Gammon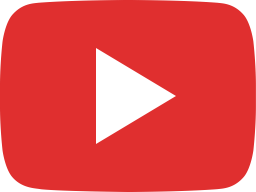 How To Predict When Real Estate Prices Will Drop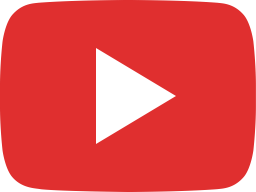 The Truth About The Crypto Crash Revealed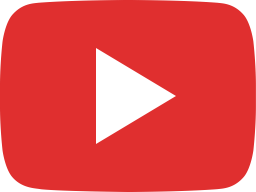 LIVE STREAM Q&A June 22nd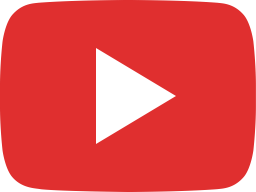 Joseph Wang (Reverse Repo Deep Dive…Why Is It Exploding Higher?)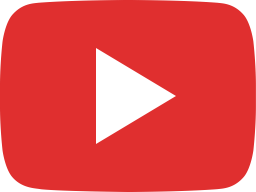 Chris Martenson (What 2020 Taught Us, Energy Shortage, Food Shortage, Self Sustainability)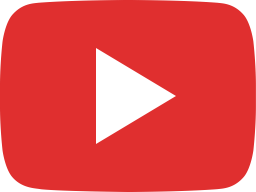 Lynette Zang (Supply Chains, Fedcoin, Fiat Currency Collapse, IMF and the eSDR)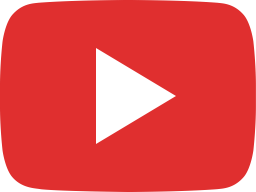 Secret Scam Of The Big Banks Revealed (STOP Believing This Lie)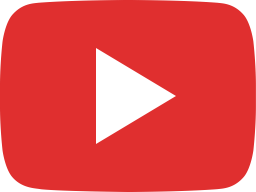 Jason Burack (China Supply Chain Deep Dive, Inflation, Fed Strategy, Commodity Super Cycle)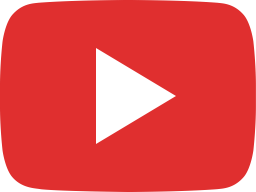 LIVE STREAM Q&A

The Motley Fool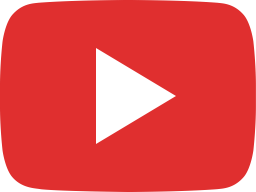 Real Estate Trends We're Watching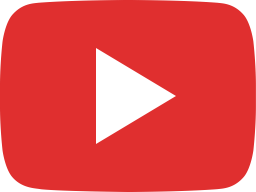 We are excited to announce, The Motley Fool Foundation!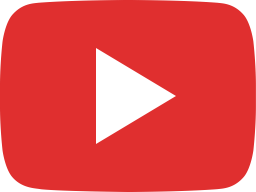 Is NIO Stock a BUY, SELL, or HOLD?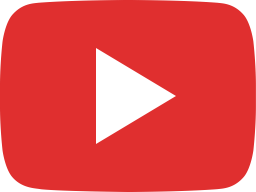 Ignore "The Slap", Here's How Last Night Changed the Business of Streaming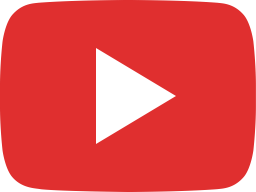 Here's the Cheapest Ticket in Space Tourism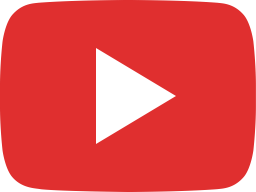 The Difference in Ethereum Contracts for NFTs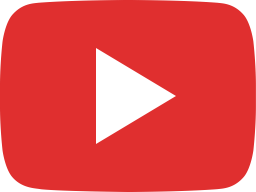 A Language Guide for Financial Stocks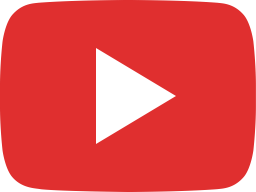 Hollywood Rivalries and Business Tips from the Oscars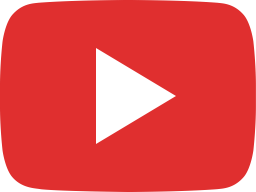 Chewy (CHWY) Stock Earnings : What We Learned

¡Siento que este contenido no te haya sido útil!
¡Déjame mejorar este contenido!
¿Cómo puedo mejorar este contenido?