Aunque últimamente esté muy de moda el formato podcast (puedes ver y escuchar aquí los podcasts recomendados sobre bolsa e inversión), el formato audiovisual de Youtube tiene algunos de los mejores creadores de contenido. Estos son mis favoritos:
En español
El Arte de Invertir con Alejandro Estebaranz
Alejandro Estebaranz se hizo muy conocido en el mundo de la inversión con su blog en Rankia euros a cuarenta céntimos donde repasaba oportunidades de inversión desde una perspectiva de Value Investing. Con el tiempo, acabó recibiendo la oportunidad de trabajar directamente como asesor de un fondo de inversión, True Value.
En este canal de Youtube es un canal educativo en el que repasa muchos conceptos del value investing, analiza oportunidades de inversión, etc.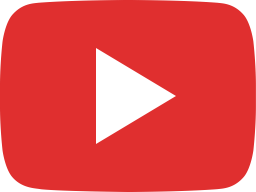 💥 Aviso IMPORTANTE 🔴Últimas 5 HORAS para Inscripciones 🔴| 👉 Cerramos plazas de forma ANTICIPADA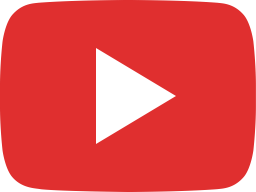 💥La MAYORIA de la GENTE no ESTÁ PREPARADA para el DESPLOME en BOLSA ó SU RECUPERACIÓN el 22 de MARZO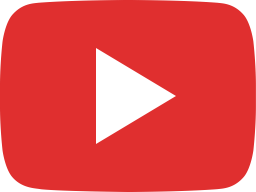 💥La CRISIS BANCARIA está FUERA de CONTROL |👉Se EXTIENDE a EUROPA |👉Bancos centrales entran en PÁNICO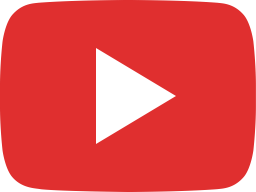 💥 El nuevo COLAPSO BANCARIO que HARÁ TEMBLAR a las BOLSAS |👉2008 se REPITE |👉Banco Silicon Valley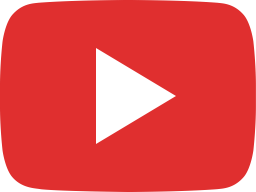 💥 La Reserva Federal PREDICE un COLAPSO MUCHO PEOR de lo ESPERADO |👉TODO va a CAMBIAR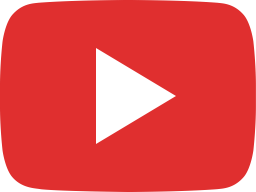 💥 DESCUBRE la FECHA EXACTA donde INICIA la PRÓXIMA CRISIS según el JEFE de JP MORGAN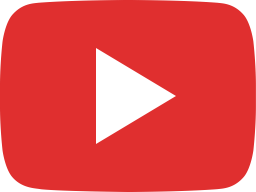 💥 Warren Buffett ESTÁ VENDIENDO sus ACCIONES y las RAZONES son ALARMANTES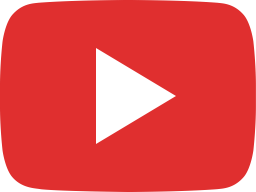 💥 La ACCIÓN FAVORITA de Bill Ackman |👉 Cómo INVERTIR en 2023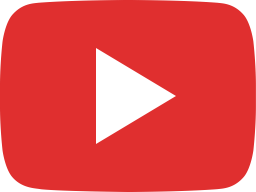 💥 La RESERVA FEDERAL rescata al MERCADO |👉La CRISIS se CANCELA |👉Qué HACER AHORA?

Juan Ramón Rallo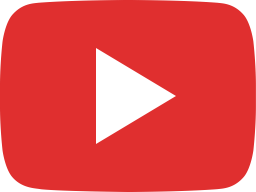 Aciertos y errores en el discurso de Ramón Tamames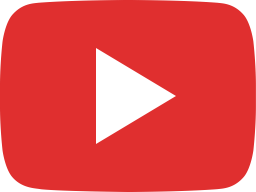 ¿Cuál será el siguiente banco en caer?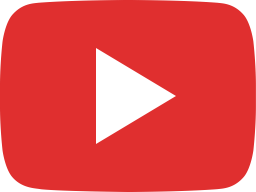 El final de Credit Suisse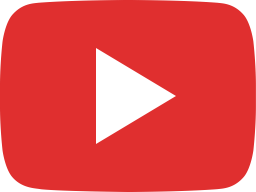 ¿Nos dirigimos hacia una nueva crisis financiera?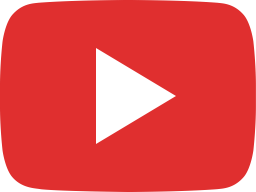 El pánico financiero hace subir el precio de la deuda pública, del oro y de Bitcoin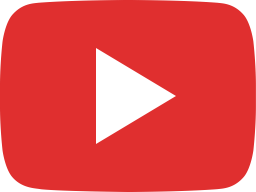 Rescatar o no rescatar bancos: el capitalismo según Biden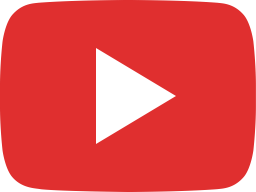 Mónica García contra sí misma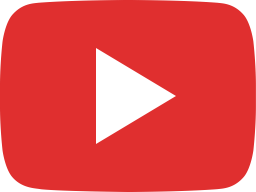 El Gobierno miente: la mitad de la reforma de las pensiones la pagarán todos los trabajadores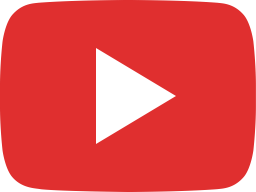 Por qué la inflación sigue siendo un problema en España

En inglés
CSI – Common Sense Investing con Ben Felix
Ben Felix es un gestor de carteras canadiense y creador de uno de los canales más interesantes que podemos encontrar en Youtube. Semanalmente suele subir uno o dos vídeos muy bien documentados donde repasa todo tipo de temas, desde tipos de gestión, activos, psicología de la inversión, historia de la bolsa, etc.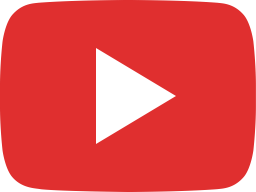 International Diversification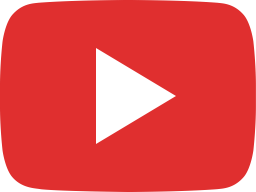 The 2.7% Rule for Retirement Spending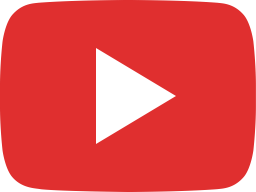 The Index Fund "Tipping Point"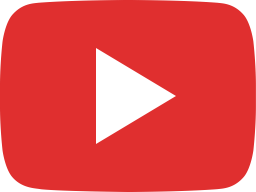 Investing in Your Financial Literacy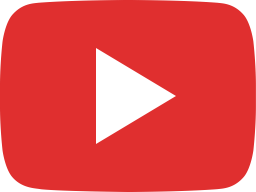 The Private Equity Pitch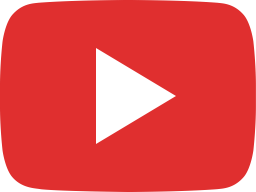 Luxury Vehicles and Happiness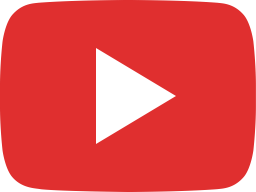 Are "Good Companies" Good Investments?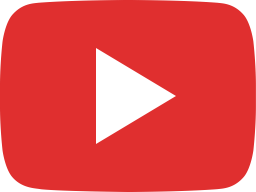 The Relevance of Dividend Irrelevance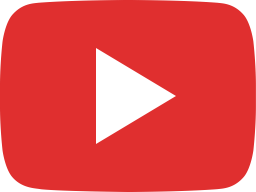 In Search of the Ultimate Inflation Hedge

The Swedish Investor
Resúmenes (en inglés) de algunos de los mejores libros sobre bolsa e inversión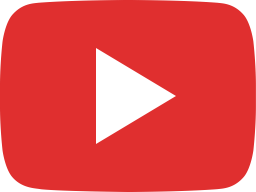 What Does the Stock Market Value in 2023?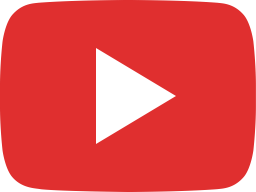 RICHER, WISER, HAPPIER (BY WILLIAM GREEN)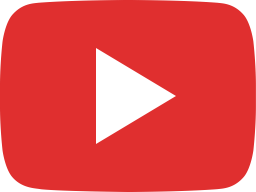 Value Investing Explained in 5 Levels of Difficulty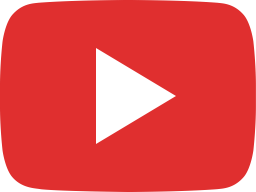 Warren Buffett: 12 Mistakes Every Investor Makes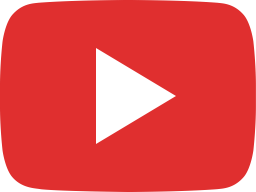 The Story of the GREAT BEAR of Wall Street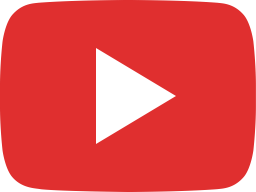 THE AUTOMATIC MILLIONAIRE SUMMARY (BY DAVID BACH)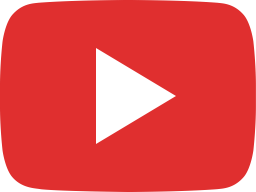 Warren Buffett: How to Identify Superior Companies (MOATS)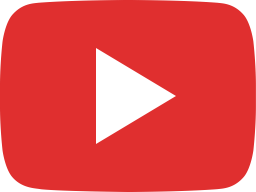 Bitcoin: A Long-Term Buy?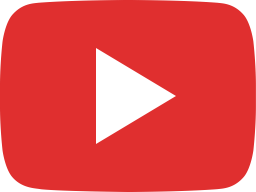 Improve Your Finances by 3495% | Atomic Habits by James Clear

Cooper Academy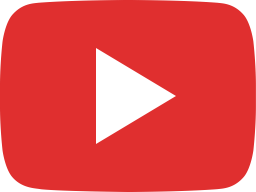 How George Soros Achieved A 35% Return Per Year (5 Strategies)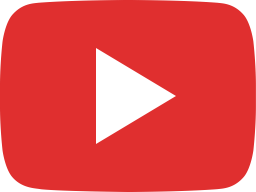 Stocks Michael Burry Is Buying & Selling As The Market Falls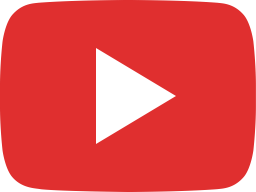 Charlie Munger: How To Invest In 2023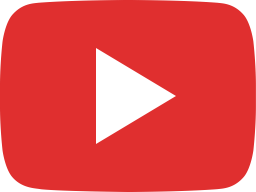 Warren Buffett: 9 Investing Tips For 2023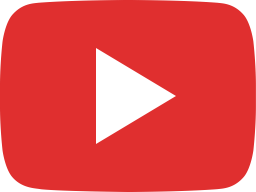 5 Stocks Bill Gates Is Buying As The Stock Market Falls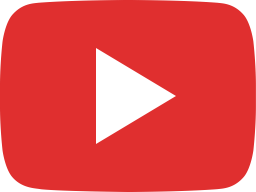 How To Invest In Stocks For Beginners In 2023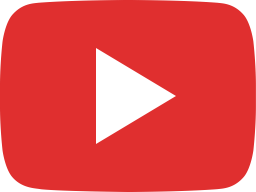 Jim Simons: How To Achieve a 66% Return Per Year (7 Strategies)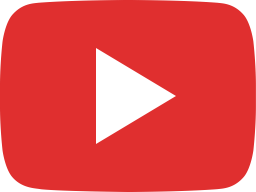 Saudi Arabia Want To Join BRICS. Is This The Next Global Force?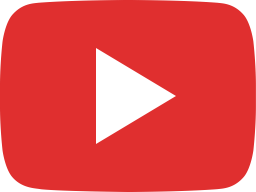 Michael Burry Calls For A Collapse In These Particular Stocks


Aswath Damodaran
Una eminencia del Value Investing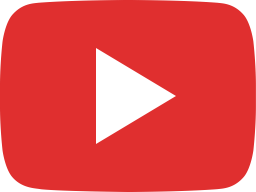 Session 15: More on story telling and first valuations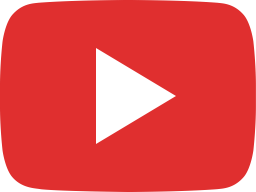 Session 13: More on stories & first valuations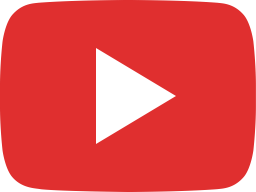 Session 13: Incremental Cashflows and Dealing with Uncertainty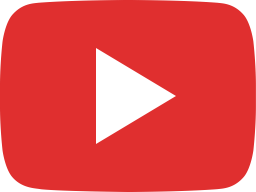 Session 14: Last loose end and story telling in valuation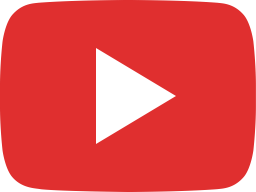 Session 12: Last Loose Ends and First Steps on Storytelling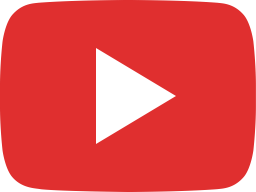 Session 12: Measuring Investment Returns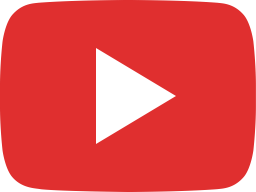 Session 13: More loose ends in valuation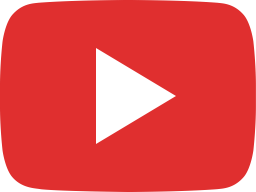 Session 11: Terminal Value Closure and First steps on the Loose Ends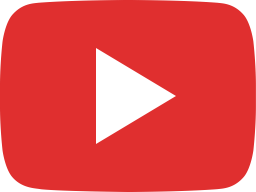 Session 11: Costs of Debt & Capital

ARK Invest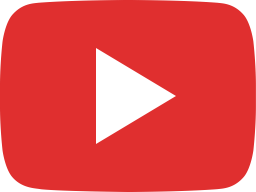 Big Ideas 2023 | Digital Consumers: Transitioning To Online Leisure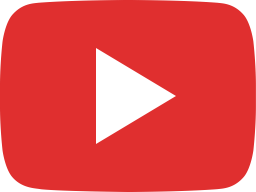 Bringing Sports Betting to Web3 with Draft Kings Co-Founder Matt Kalish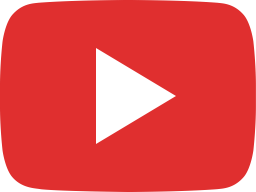 Big Ideas 2023 | Precision Therapies: Expanding Medicine to Treat & Cure Disease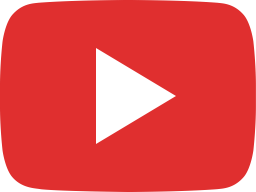 Big Ideas 2023 | Molecular Diagnostics: Transforming Biological Signals Into Better Patient Outcomes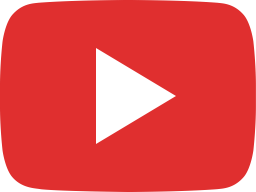 Is The Fed Listening? | ITK with Cathie Wood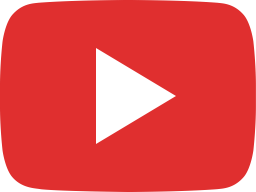 The Evolution of the Construction Industry with Noah Ready-Campbell from Built Robotics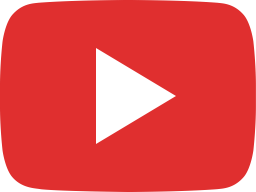 Flying into a New Age in Travel with Dirk Hoke of Volocopter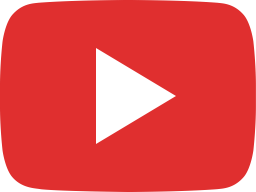 Big Ideas 2023 | Artificial Intelligence: Creating the Assembly Line for Knowledge Workers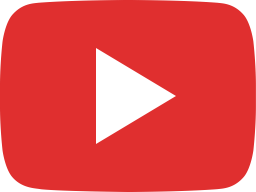 Big Ideas 2023 | Technological Convergence: Creating the Potential for Super Exponential Growth

Real Vision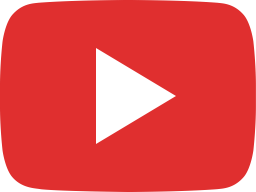 AI is The Biggest Economic Impact of All Time w/ Raoul Pal & Emad Mostaque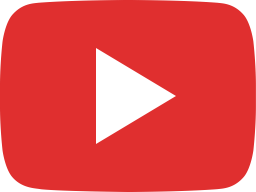 Did the Fed Just Acknowledge the Deposit Crisis?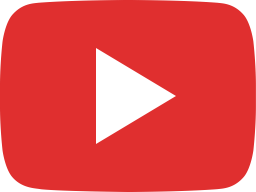 Dario Perkins: The Early Stages of a New Macro Regime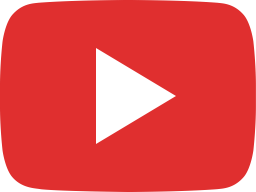 Does the Fed Have a Hand to Play?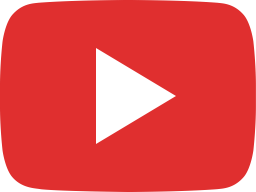 Is First Republic Bank Next to Go?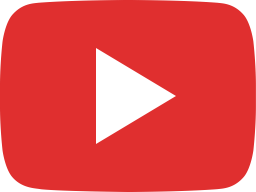 Dwight Anderson: The Bullish Case for #Copper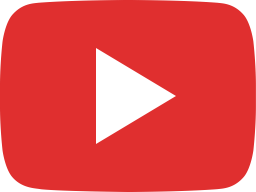 What Do You do When Everything Happens All at Once?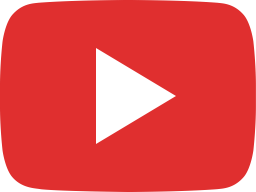 John Ciampaglia: Pay Attention to Copper & Critical Minerals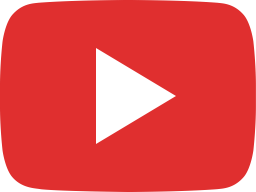 Steno's Signals: A New Month, a New Macro Regime

George Gammon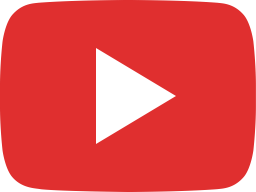 The Crisis Is Just Beginning (Here's Why)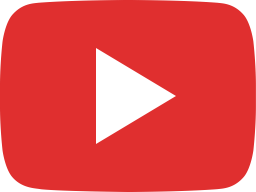 LIVE STREAM Q&A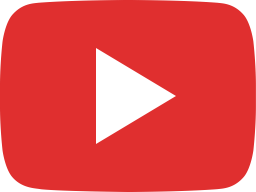 The Fed's New Plan To CRUSH Home Prices (50% Drop Possible)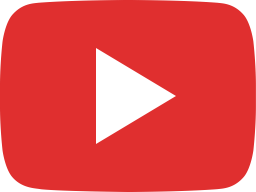 Here's The Scary Reality Of Student Loan Forgiveness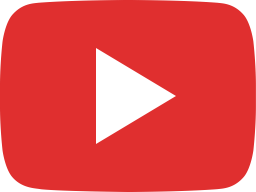 LIVE STREAM Q&A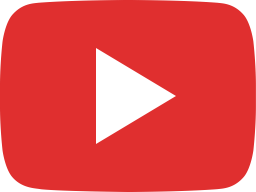 US Debt Is Skyrocketing (Prepare For Inflation DANGER ZONE!)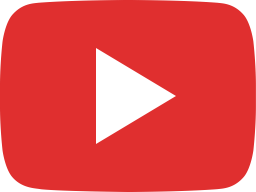 Robert Kiyosaki Gives Dire Warning To Americans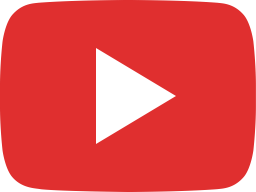 LIVE STREAM Q&A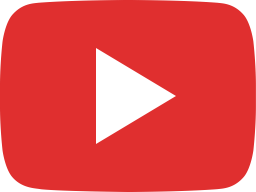 This could trigger a QT Doom Loop

The Motley Fool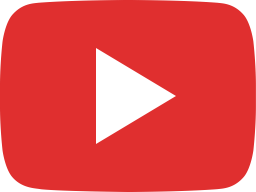 Real Estate Trends We're Watching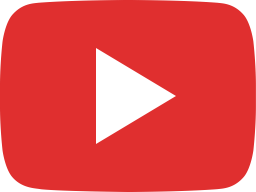 We are excited to announce, The Motley Fool Foundation!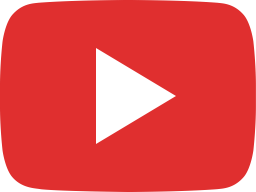 Is NIO Stock a BUY, SELL, or HOLD?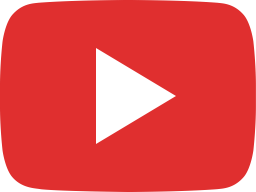 Ignore "The Slap", Here's How Last Night Changed the Business of Streaming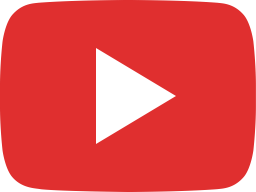 Here's the Cheapest Ticket in Space Tourism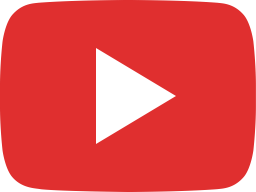 The Difference in Ethereum Contracts for NFTs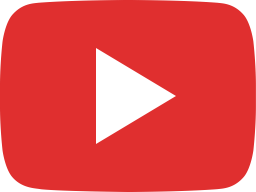 A Language Guide for Financial Stocks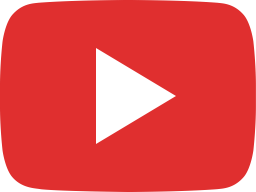 Hollywood Rivalries and Business Tips from the Oscars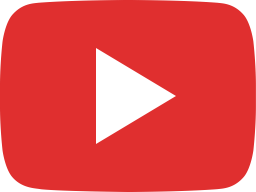 Chewy (CHWY) Stock Earnings : What We Learned

¡Siento que este contenido no te haya sido útil!
¡Déjame mejorar este contenido!
¿Cómo puedo mejorar este contenido?