En español
El Arte de Invertir con Alejandro Estebaranz
Alejandro Estebaranz se hizo muy conocido en el mundo de la inversión con su blog en Rankia euros a cuarenta céntimos donde repasaba oportunidades de inversión desde una perspectiva de Value Investing. Con el tiempo, acabó recibiendo la oportunidad de trabajar directamente como asesor de un fondo de inversión, True Value.
En este canal de Youtube es un canal educativo en el que repasa muchos conceptos del value investing, analiza oportunidades de inversión, etc.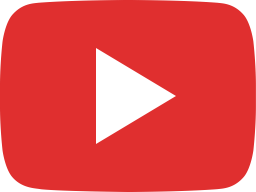 💥 Bill Gates ESTÁ VENDIENDO sus ACCIONES y las RAZONES son ALARMANTES|👉 4 OPORTUNIDADES de Inversión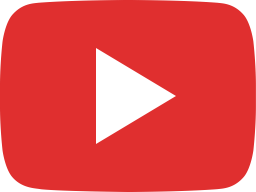 💥 Michael BURRY: La BOLSA está a punto de CAER | 👉 Cómo PROTEGERTE? |👉 4 OPORTUNIDADES de inversión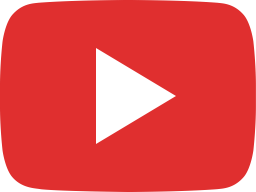 🔥 Aprende a INVERTIR en BOLSA en DIRECTO | 👉 NUEVA CRISIS en 2021 ? |👉 Análisis de ACCIONES |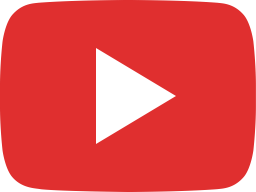 💥 DESCUBRE la FECHA EXACTA donde INICIA la PRÓXIMA CRISIS según H. DENT | 👉 3 OPORTUNIDADES en BOLSA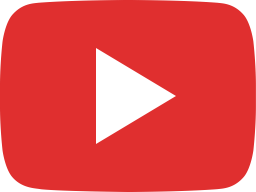 📊 DESCUBRE mi CARTERA de ACCIONES para 2021 | CUÁNTO espero GANAR? |👉 4 OPORTUNIDADES de Inversión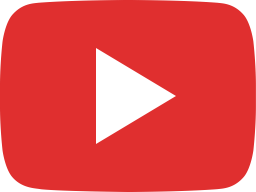 🔥 Aprende a INVERTIR en BOLSA en DIRECTO |👉 7 OPORTUNIDADES de Inversión | 📚 Arte de Invertir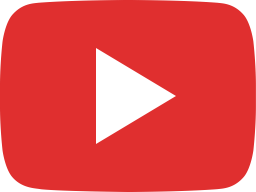 💥 El GRAN REINICIO Económico SE ACERCA |👉 CÓMO puedes PROTEGERTE? |👉 4 OPORTUNIDADES de Inversión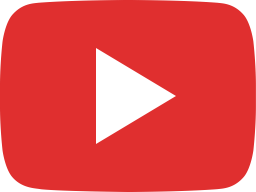 📈 GAMESTOP : La MAYOR BURBUJA en BOLSA | 👉 DESATARÁ una CRISIS ?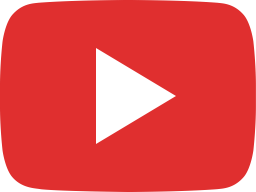 📈 Cathie Wood PREDICE una NUEVA CRISIS en BOLSA | 👉 Descubre las 7 ACCIONES que tiene en CARTERA

Juan Ramón Rallo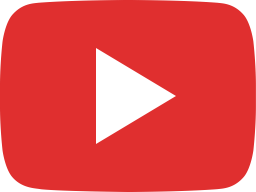 ¿Cuánto dumping fiscal ejerce Madrid sobre otras autonomías?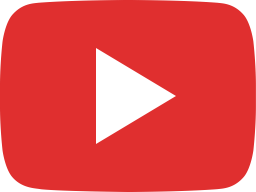 ¿Deben subirse los impuestos en la Comunidad de Madrid?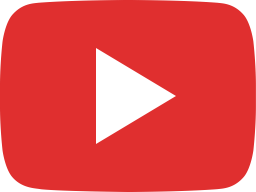 Reforma fiscal y violencia sindical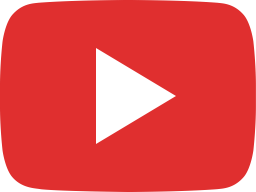 Debate con Rubén Gisbert: democracia versus liberalismo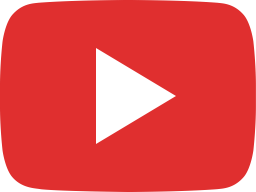 ¿Se ha legalizado la violencia sindical en España?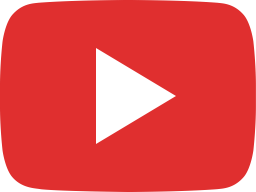 Evolución y perspectivas del mercado laboral español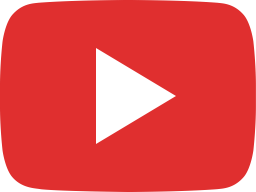 ¿Para qué servirá la reforma de las pensiones de Escrivá?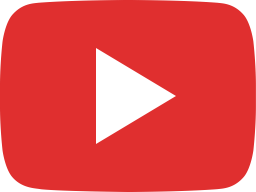 ¿Cuál es el auténtico plan de la comisión de expertos de Hacienda?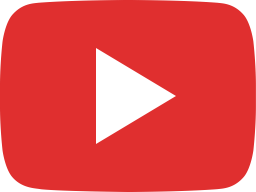 El pobre concepto de libertad de Ángel Gabilondo

En inglés
CSI – Common Sense Investing con Ben Felix
Ben Felix es un gestor de carteras canadiense y creador de uno de los canales más interesantes que podemos encontrar en Youtube. Semanalmente suele subir uno o dos vídeos muy bien documentados donde repasa todo tipo de temas, desde tipos de gestión, activos, psicología de la inversión, historia de la bolsa, etc.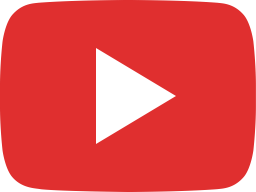 Five Factor Investing with ETFs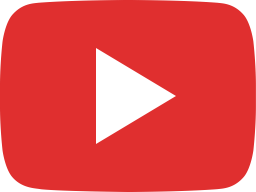 The Endowment Model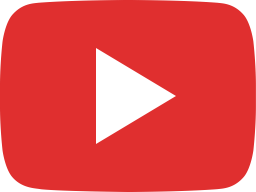 Chasing Top Fund Managers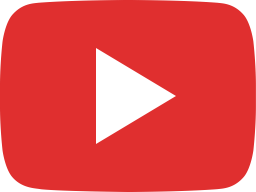 Investing in Technological Revolutions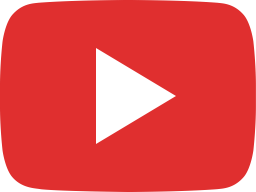 The Truth About Day Trading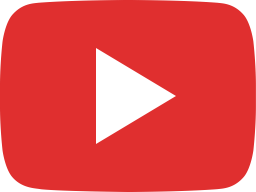 US Elections vs. the Stock Market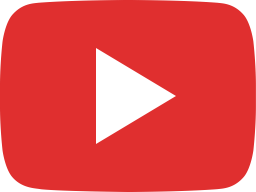 Large Cap Growth Stocks (FB, AMZN, AAPL, GOOGL, MSFT, TSLA)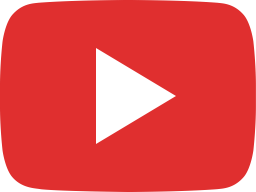 Understanding the Fed's "Money Printer" (QE, the Stock Market, and Inflation)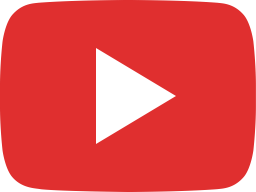 How to Retire Early (The 4% Rule?)

The Swedish Investor
Resúmenes (en inglés) de algunos de los mejores libros sobre bolsa e inversión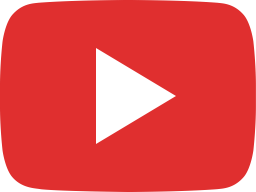 How Charlie Munger Made His First $1,000,000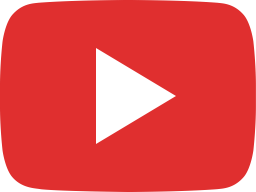 What if You Invested With the World's Richest for 20 Years?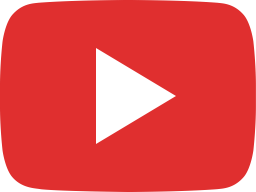 THE PSYCHOLOGY OF MONEY (BY MORGAN HOUSEL)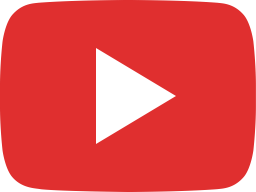 Beware the Stock Tip "Gurus"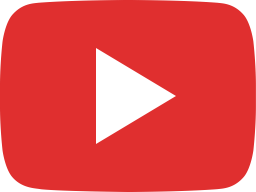 The 7 Greatest Books for Investing & Money (RANKED!)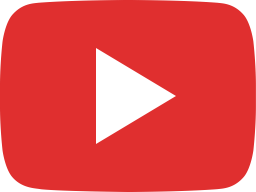 How Warren Buffett Made His First $1,000,000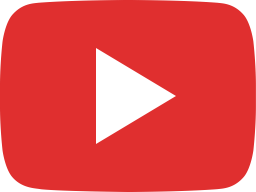 Buffett's 2017 Advice to Ambitious Investors (AGELESS)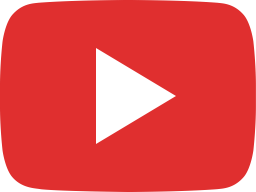 $30 Billion Value Investor Seth Klarman (STRATEGY & PORTFOLIO)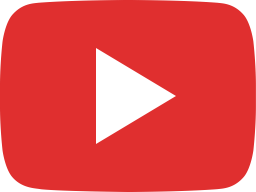 Did You Miss This 2018 Warren Buffett Investing Advice ..?

Cooper Academy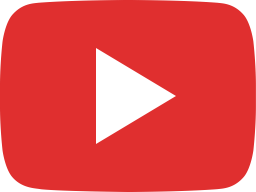 How To Profit From Huge Inflation Ahead (For Beginners)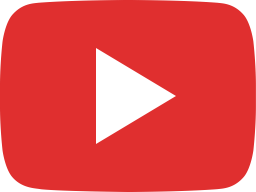 Warren Buffett Is Selling Out Of His Stocks & The Reasons Behind It Are Scary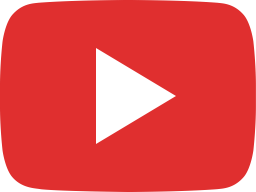 Michael Burry Warns of An Upcoming Market Crash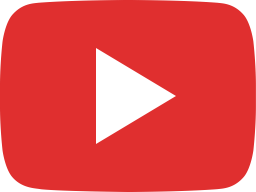 Ray Dalio Explains Why 2021's Economy Is Worse Than 2008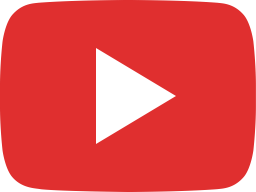 Bill Gates Is Selling Out Of His Stocks & The Reasons Behind It Are Frightening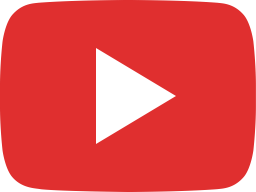 "This Is A Sign Of A Bubble" (Charlie Munger)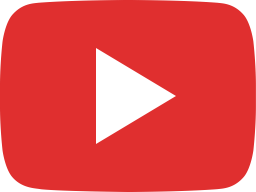 Bitcoin Cryptocurrency For Beginners 2021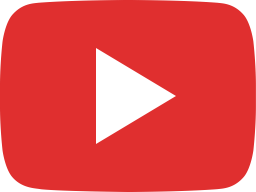 Cathie Wood Speaks On The 'Stock Market Bubble'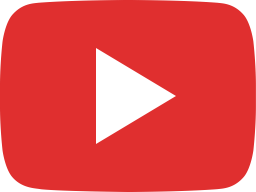 A Breakdown Of Ray Dalio's 2021 Portfolio


Aswath Damodaran
Una eminencia del Value Investing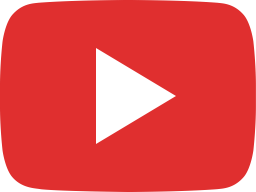 Quiz 3: Review Session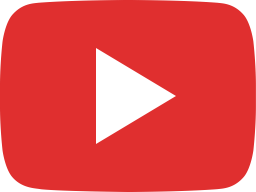 Session 22: Valuing Private Businesses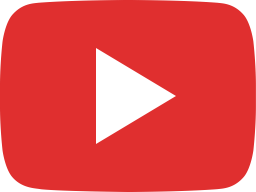 Session 20: Private Company Valuation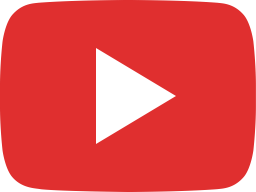 Session 20: Other Approaches to Optimizing Debt Mix & Follow up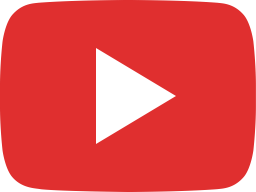 Session 21: Pricing Closure and Asset Based Valuation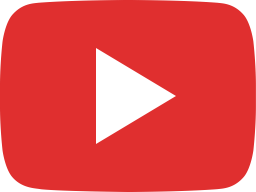 Session 19: Pricing Closure and Asset Based Valuation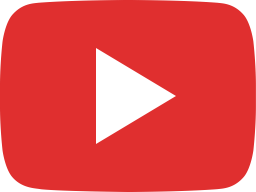 Session 19: Enhanced Cost of Capital Approach and Determinants of Optimal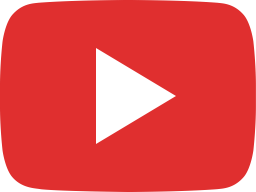 Session 20: Pricing Analytics and Examples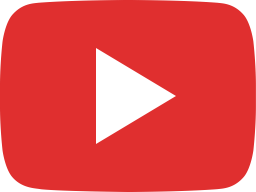 Session 18: Pricing Analytics and Examples

ARK Invest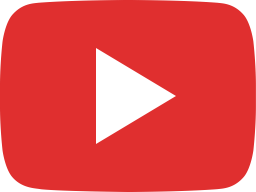 Inflation Indicators, Fiscal Policy Changes, The Economy | ITK with Cathie Wood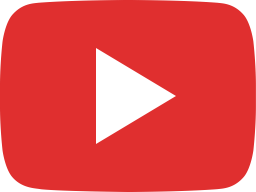 Cathie Wood and Brett Winton Discuss Big Ideas 2021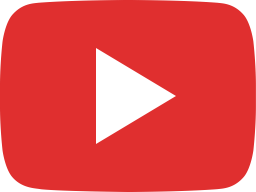 How Online Education Prepares Us For the Future of Work with Mitch Daniels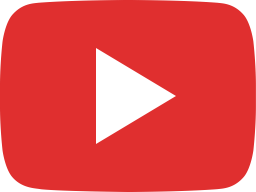 When Mobile Payments Become Infrastructural with Hong Shen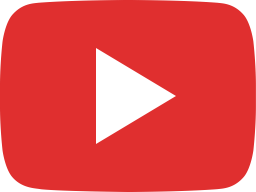 Life Science Product Development and Personalized Medicine with SC Moatti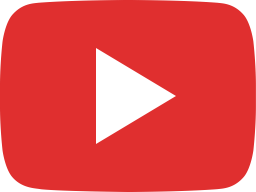 Volatility, Skepticism, Retail vs. Institutional Investors | ITK with Cathie Wood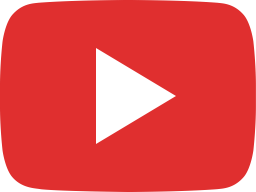 Market Liquidity, Inflation, & Financial System | ITK with Cathie Wood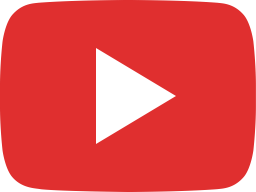 Autonomous Vehicles Powered By End-To-End Learning with Alex Kendall, Wayve.ai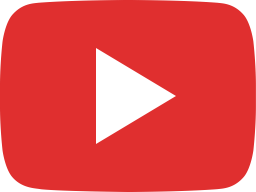 5 Reasons to Pay Attention to the Genomic Revolution | ARK Invest

Real Vision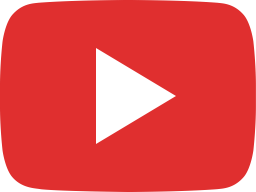 Infrastructure – The Investment Megatrend | Data on the Data | Refinitiv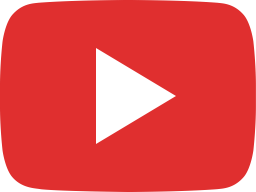 Financial History Key to Understanding Political Future (w/ Grant Williams and Russel Napier)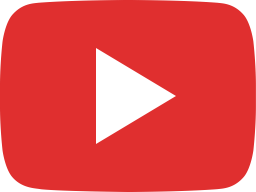 How to Invest in the Broadband Boom | Alternative Investments | Latitude 42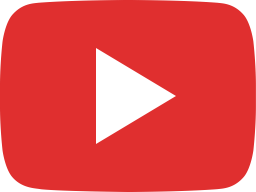 Painting a Picture of the 2021 Market Landscape – Live with Danielle DiMartino Booth (W/Max Wiethe)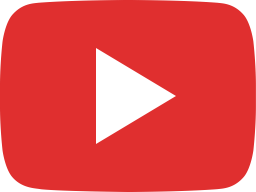 Greensill Capital's $3 Billion Implosion | Steve Clapham | Zer0es TV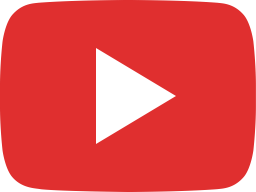 Grantham's GMO: Twilight of Growth Stocks (w/Matt Kadnar & Ed Harrison)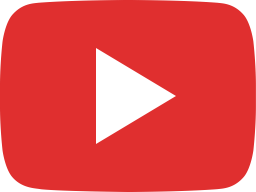 Should We Fear Inflation? | The Big Conversation | Refinitiv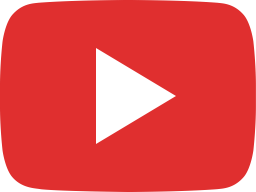 Portfolio Construction: Beyond BTC & ETH (w/Jeff Dorman, Joey Krug, Ari Paul, and Raoul Pal)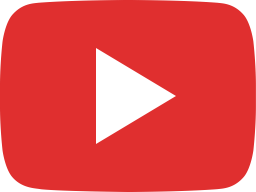 Uranium: "The Most Asymmetric Trade I've Seen In My Life" (w/ Lyn Alden and Marcelo Lopez)

George Gammon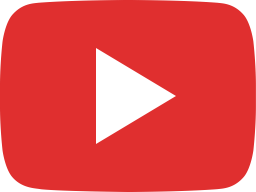 Kim Kiyosaki (Rich Dad Secrets Revealed, Real Estate, Increase YOUR Financial Freedom In 2021!)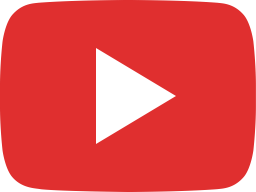 LIVE STREAM Q&A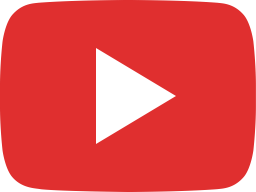 Mark Moss (Freedom Via Decentralization, Bitcoin End Game, Profit From Historic Cycles)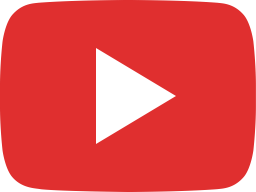 Eric Peters (Freedom Movement, Big Government And Cars, WEF Plan To Control Your Car, And HellCats!)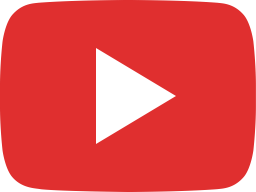 The Covid Economy (How Today's Stimulus Will Destroy Tomorrow's Society)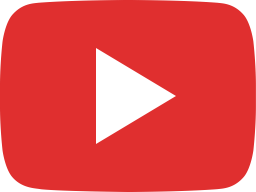 LIVE STREAM Q&A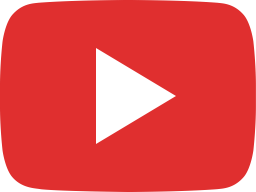 Lyn Alden (Economic Outcomes Now Tied To Politics, Inflation/Deflation, Global Opportunities)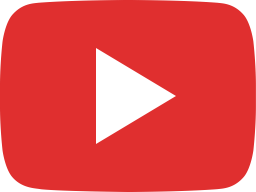 Marc Faber (Long Term Affects Of Stimulus, Monetary Heroin, US Propaganda, Civil War?)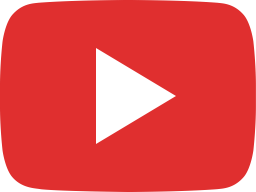 LIVE STREAM Q&A

The Motley Fool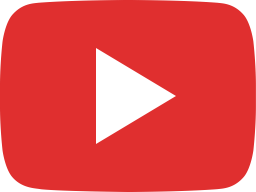 The Motley Fool Thanks You For Helping with Coronavirus Aid!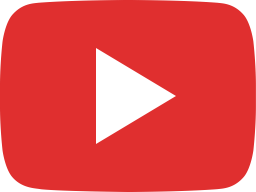 The Motley Fool's Commitment to Coronavirus Relief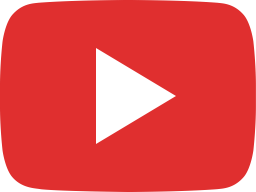 How to Invest in Augmented Reality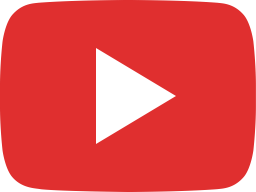 Stock Market Crash — How to Handle It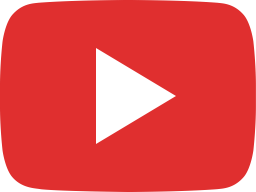 How The U.S. Avoided a Recession for a Decade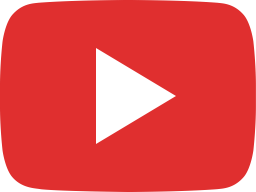 Common vs Preferred Stock – What is the Difference?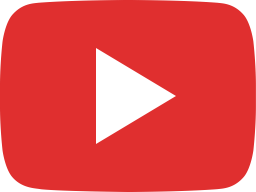 Where to Invest $1,000 Right Now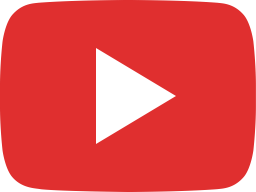 How to Invest in a Bear Market — Thoughts From David Gardner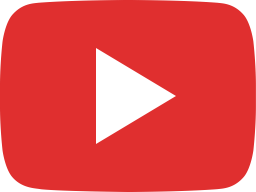 The Best High Dividend Stocks to Buy Now