Aunque últimamente esté muy de moda el formato podcast (puedes ver y escuchar aquí los podcasts recomendados sobre bolsa e inversión), el formato audiovisual de Youtube tiene algunos de los mejores creadores de contenido. Estos son mis favoritos:
En español
El Arte de Invertir con Alejandro Estebaranz
Alejandro Estebaranz se hizo muy conocido en el mundo de la inversión con su blog en Rankia euros a cuarenta céntimos donde repasaba oportunidades de inversión desde una perspectiva de Value Investing. Con el tiempo, acabó recibiendo la oportunidad de trabajar directamente como asesor de un fondo de inversión, True Value.
En este canal de Youtube es un canal educativo en el que repasa muchos conceptos del value investing, analiza oportunidades de inversión, etc.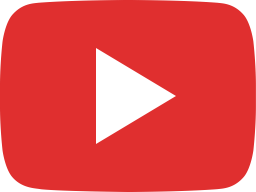 💥[Aviso IMPORTANTE] 🔴Últimas 5 HORAS para Inscripciones 🔴| 👉 Cerramos plazas pronto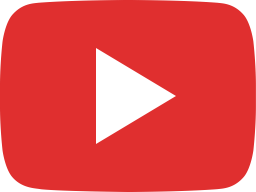 💥¿Por qué TODAVÍA no HA COLAPSADO la ECONOMÍA a pesar de las MALAS NOTICIAS?|👉TODO va a CAMBIAR?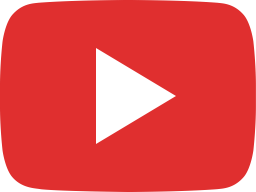 💥 La MAYORÍA de la GENTE no está LISTA para el COLAPSO ó la RECUPERACIÓN el 20 de SEPTIMBRE de 2023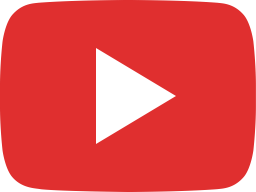 💥 El CRASH FINANCIERO que CAMBIARÁ a una GENERACIÓN entera según P.SCHIFF👉 CÓMO podemos PROTEGERNOS?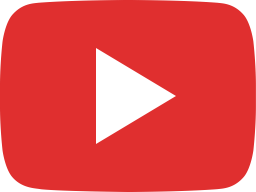 💥 La MAYOR OPORTUNIDAD de INVERSIÓN en 40 AÑOS según Howard Marks 👉"Sólo unos POCOS la APROVECHARÁN"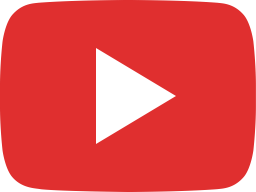 💥 La RESERVA FEDERAL se REUNE de EMERGENCIA para DECIDIR el FUTURO ECONÓMICO global 👉CRISIS en 2024?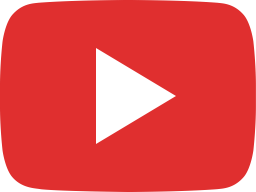 💥 La RESERVA FEDERAL anuncia el FIN del COLAPSO Económico, pero lo que VIENE es PEOR |👉 Qué hacer?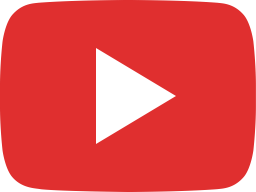 💥 Michael Burry APUESTA TODA su FORTUNA a un COLAPSO de la BOLSA y la ECONOMÍA|👉SUCEDERÁ en 6 MESES?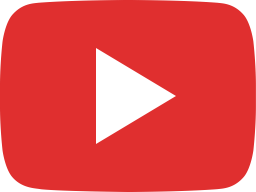 💥 Se ACERCA una NUEVA CRISIS de INFLACIÓN en 2023? | 👉CÓMO puedes PROTEGERTE?

Juan Ramón Rallo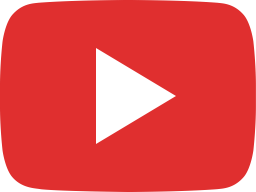 ¿Por qué Japón podría encarecer tu hipoteca?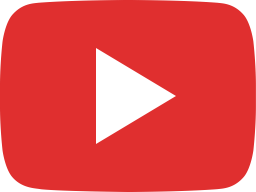 ¿Puede alcanzar Argentina los niveles de vida de Francia o Italia en 15 años?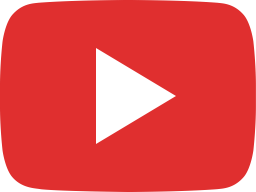 Javier Milei contra Sergio Massa y Patricia Bullrich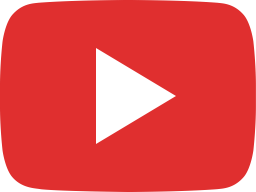 España: no es país para jóvenes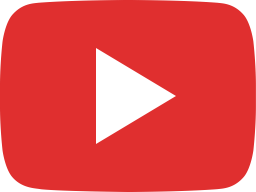 Fortalezas y debilidades de los principales productos de inversión para el ahorrador conservador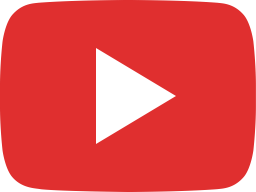 ¿Por qué se está encareciendo otra vez el petróleo?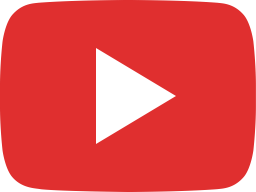 El coste de la deuda española se dispara por encima del 4%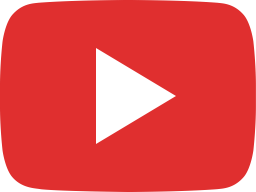 En medio del fuego cruzado entre PSOE y PP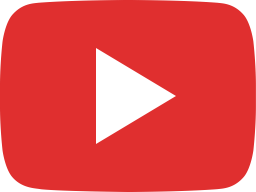 Universidad de las Hespérides: preguntas y respuestas

En inglés
CSI – Common Sense Investing con Ben Felix
Ben Felix es un gestor de carteras canadiense y creador de uno de los canales más interesantes que podemos encontrar en Youtube. Semanalmente suele subir uno o dos vídeos muy bien documentados donde repasa todo tipo de temas, desde tipos de gestión, activos, psicología de la inversión, historia de la bolsa, etc.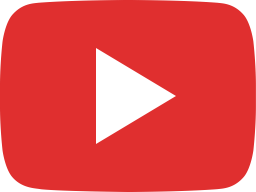 Cash is a terrible long-term investment, even at 5% interest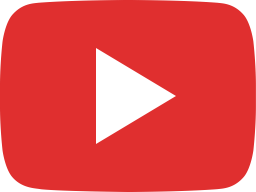 Structured Notes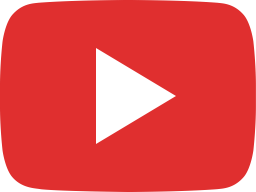 Covered Call ETFs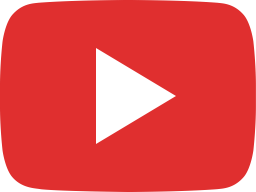 Who Should NOT Invest in Total Market Index Funds?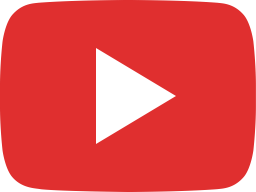 International Diversification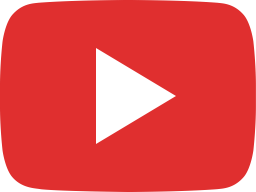 The 2.7% Rule for Retirement Spending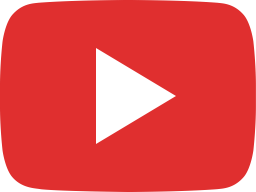 The Index Fund "Tipping Point"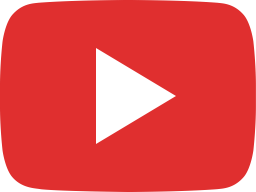 Investing in Your Financial Literacy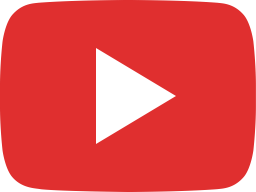 The Private Equity Pitch

The Swedish Investor
Resúmenes (en inglés) de algunos de los mejores libros sobre bolsa e inversión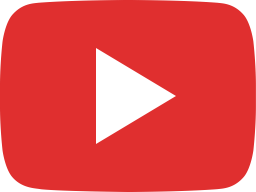 Which One of These Popular Stocks Would I Buy?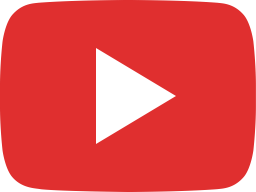 Revealing My Index-Beating Portfolio (Patreon)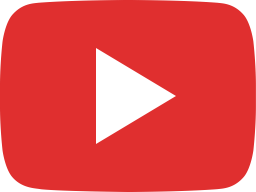 MARGIN OF SAFETY SUMMARY (BY SETH KLARMAN)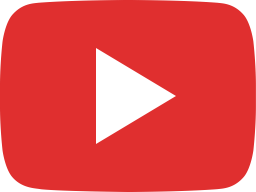 How to Invest Your First $1,000 (Benjamin's Story)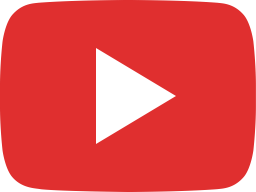 100 TO 1 IN THE STOCK MARKET (BY THOMAS PHELPS)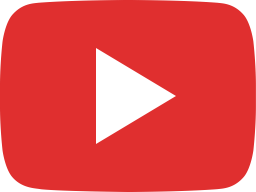 How Benjamin Graham Made His First $1,000,000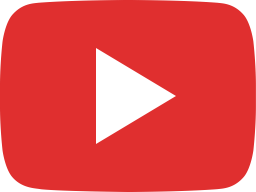 Why You Can Beat the Investment Professionals (a Wall Street story)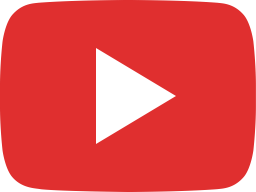 Why Some Stocks are Cheap & Others Expensive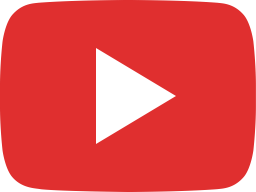 RICHER, WISER, HAPPIER (BY WILLIAM GREEN)

Cooper Academy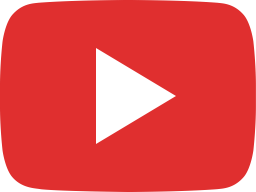 MIT Forecasts Civilization Will Fall By 2040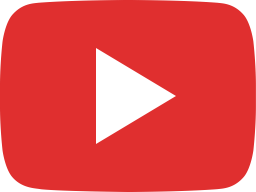 The $1,000,000 Fraudster Who Scammed Mark Cuban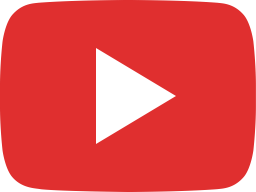 YouTube 'Guru' Who Got Rich While His Fans Got Poor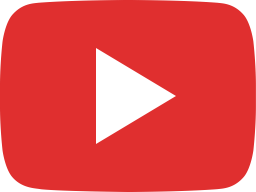 How This Man Became The Worst Stock Picker Of All Time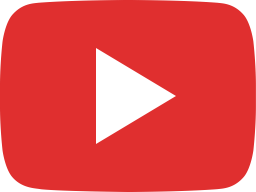 Rickards Warns Of A 40% Crash After A 'Severe Recession'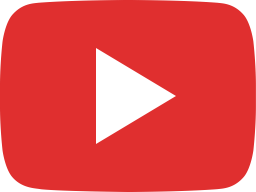 1929 Like Depression By 2025 | Simon Hunt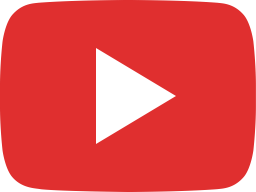 Paul Tudor Jones: How To Achieve A 100% Return Per Year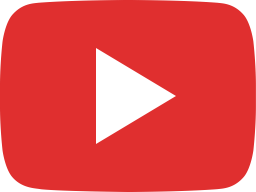 How George Soros Achieved A 35% Return Per Year (5 Strategies)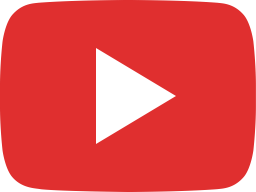 Stocks Michael Burry Is Buying & Selling As The Market Falls


Aswath Damodaran
Una eminencia del Value Investing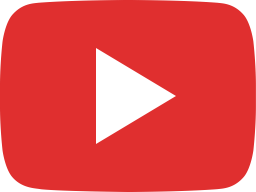 Market Bipolarity: Exuberance versus Exhaustion!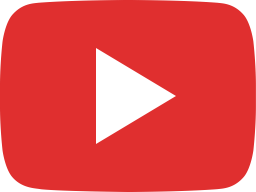 Putting the (Insta)cart before the (Grocery)horse: A COVID Favorite's Reality Check!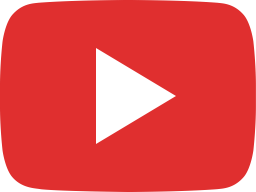 A Business Upended: Streaming and the Future of The Entertainment Business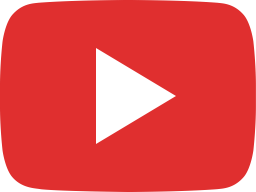 Toys for Billionaires: Sports Franchises as Trophy Assets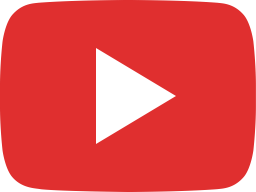 In Search of Safe Havens: The Trust Deficit and Risk-free Investments!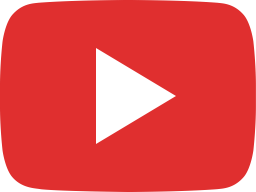 The Price of Risk: With Equity Risk Premiums, Caveat Emptor!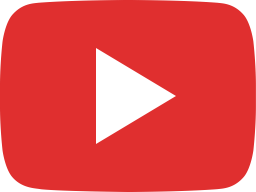 Country Risk: A 2023 Mid-year Update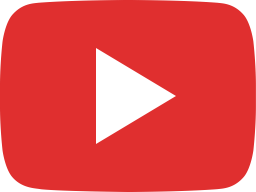 Investor Resilience or In Denial: A Look Back at the First Half of 2023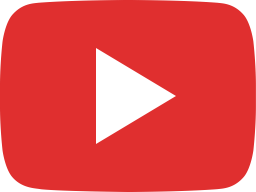 AI Winners, Losers and Wannabes: Valuing AI's Boost to NVIDIA's Value!

ARK Invest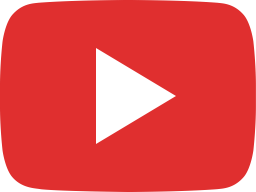 Meta AI, AI as an OS, and Worldcoin's CEO | The Brainstorm EP 17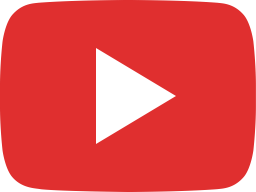 Orchestrating Enterprises with Data and AI with Palantir CTO Shyam Sankar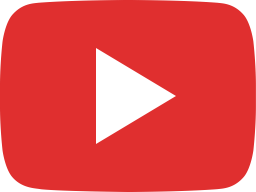 OpenAI Dall-E 3, and Tesla's Optimus Robot | The Brainstorm EP 16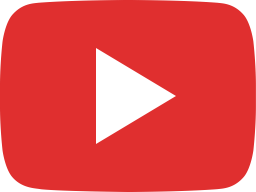 Breaking Down Classroom Walls with Saturn's Dylan Diamond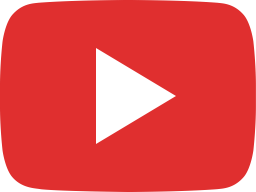 Tesla 3D Printing, Unity, EV Charging | The Brainstorm EP 15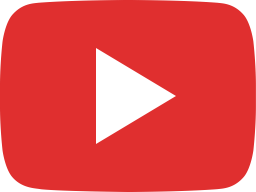 ARK Invest Has Acquired Rize ETF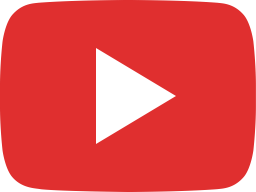 Building Brands in the Creator Economy with Oren John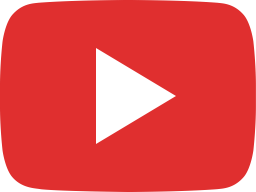 SpaceX and Visa Integrates Stablecoin | The Brainstorm EP 14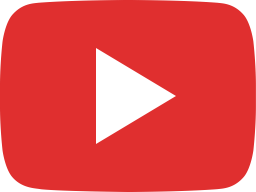 Disney and Charter Dispute, Tesla Model 3 Update | The Brainstorm EP 13

Real Vision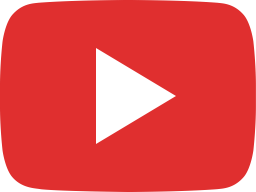 Is Cash Still King? with Mish Schneider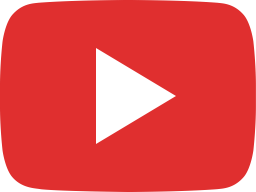 SBF Trial Starts | New Book: Crypto Crackup by Ash Bennington & Co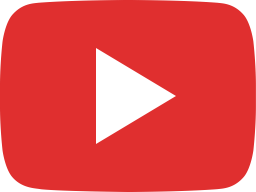 Return of the Bond Vigilantes? With Tony Greer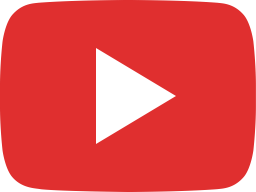 Rick Rule: The Energy and Commodities Angle ft. Tracy Shuchart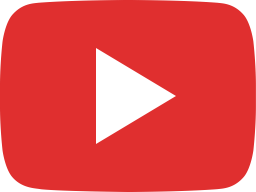 Crypto Trends in Focus: From Bitcoin's Rally to Ether-Futures ETFs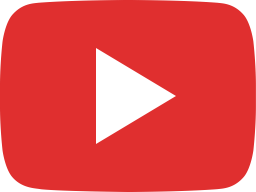 How to Profit in a Crash or a Boom ft. Harris Kupperman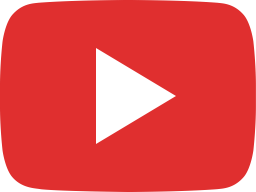 Income as a Solution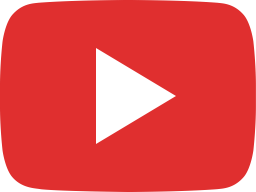 Will the Dollar Continue to Dominate? With Dale Pinkert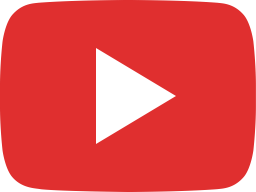 What's Driving Both Stocks and Yields Higher? With Cem Karsan

George Gammon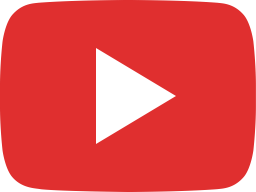 Jeff Gundlach Stuns Investors With Recent Dollar Prediction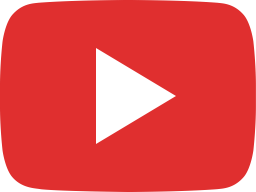 When Will It Happen? (Answered)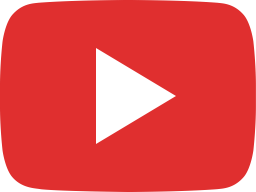 A Grim Warning To ALL Homeowners (Watch This ASAP)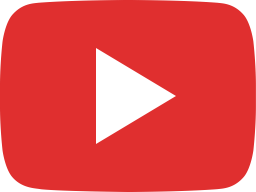 It'll Start Oct.1st…Here's Why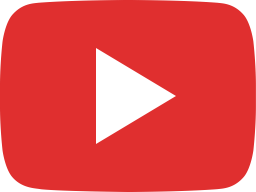 WARNING: This Could Trigger Another Global Financial Crisis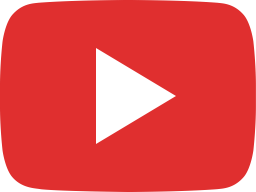 Michael Burry Makes $1.6 Billion Bet On BLACK MONDAY Type Crash (Explained)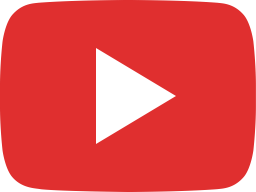 Why The Yield Curve Inverts Before A Recession (The Real Reason)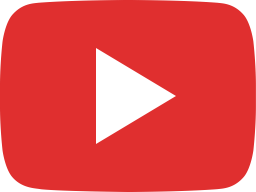 LIVE STREAM Q&A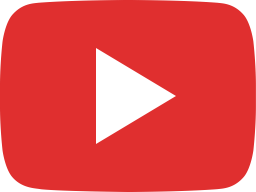 RFK Jr. Has A New Plan To Back The Dollar With This…

The Motley Fool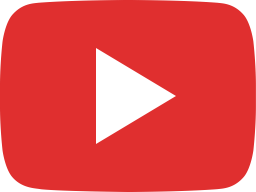 Real Estate Trends We're Watching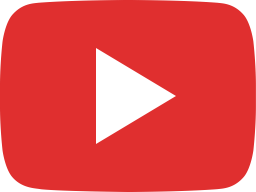 We are excited to announce, The Motley Fool Foundation!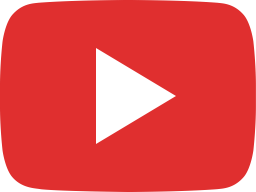 Is NIO Stock a BUY, SELL, or HOLD?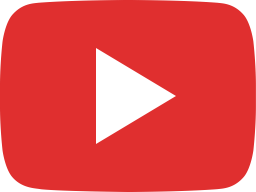 Ignore "The Slap", Here's How Last Night Changed the Business of Streaming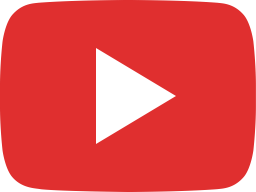 Here's the Cheapest Ticket in Space Tourism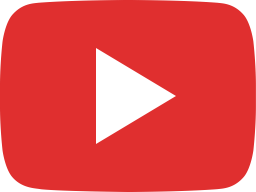 The Difference in Ethereum Contracts for NFTs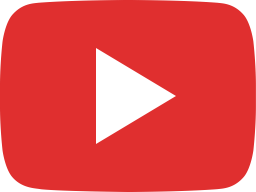 A Language Guide for Financial Stocks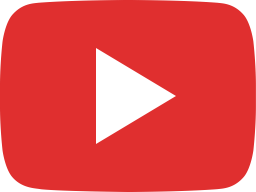 Hollywood Rivalries and Business Tips from the Oscars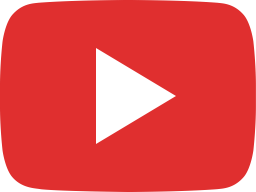 Chewy (CHWY) Stock Earnings : What We Learned

¡Siento que este contenido no te haya sido útil!
¡Déjame mejorar este contenido!
¿Cómo puedo mejorar este contenido?