En español
+Dividendos
Podcast nacido desde el famoso foro masdividendos, publican de forma mensual.
También puedes seguirlos en el canal de +Dividendos en Youtube
Masdividendos
Probablemente el último reducto de la elegancia y la educación en la inversión. Invertir y prosperar, como estilo de vida. Buscando siempre la excelencia.
Podcast +D episodio 60. Segunda parte con Rafa Monleón
En esta segunda parte del podcast 59, terminamos el repaso a la carrera de Rafa, sus aprendizajes más importantes, sus experiencias, y respondemos a las preguntas planteadas por la Comunidad +D. Abordamos la manera de invertir de Rafa, las compañías de biotecnología, y un largo etcétera..
Search Results placeholder
Value Investing FM
Podcast en el que Paco Lodeiro y Adrián Godás realizan entrevistas a destacados gestores e inversores, actualidad del mundo de la bolsa, monográficos sobre sectores y mucho más, siempre con una visión value o fundamental.
Value Investing FM
Podcast en el que Paco Lodeiro y Adrián Godás tenemos como objetivo ayudarte a rentabilizar ese dinero que tanto cuesta ganar y ahorrar a través de la inversión en bolsa mediante el método más seguro, sensato y rentable, el value investing.
130. Resumen del Mes – Junio 2020
Nuevo episodio de Value Investing FM en el que Adrián y Paco hacemos un repaso de nuestro mes y comentamos las noticias más importantes de los mercados en junio de 2020.
En él comentamos lo que hemos hecho este último mes, nuestras últimas lecturas, las últimas novedades en Academia de Inversión, Value Investing FM, Godás Academy, Godás Research y algunas noticias destacadas en el inframundo de las materias primas (las "infranoticias del mes") y de la economía y los mercados financieros.
Entre otros, comentamos el boicot a Facebook, las tensiones fronterizas y comerciales entre China e India, los datos históricos sobre intensidad y duración de recesiones, los problemas de Housers y el fraude de Wirecard.
Search Results placeholder
En inglés
Motley Fool Money
Chris Hill y a un grupo de analistas de Motley Fool publican cada viernes un nuevo episodio de este podcast en el que cubren las principales noticias y titulares financieros de la semana, analizan el mercado de valores, entrevistan a algunos de los autores más vendidos y expertos de la industria. Además, revisan en detalle las acciones en el radar de la web Motley Fool.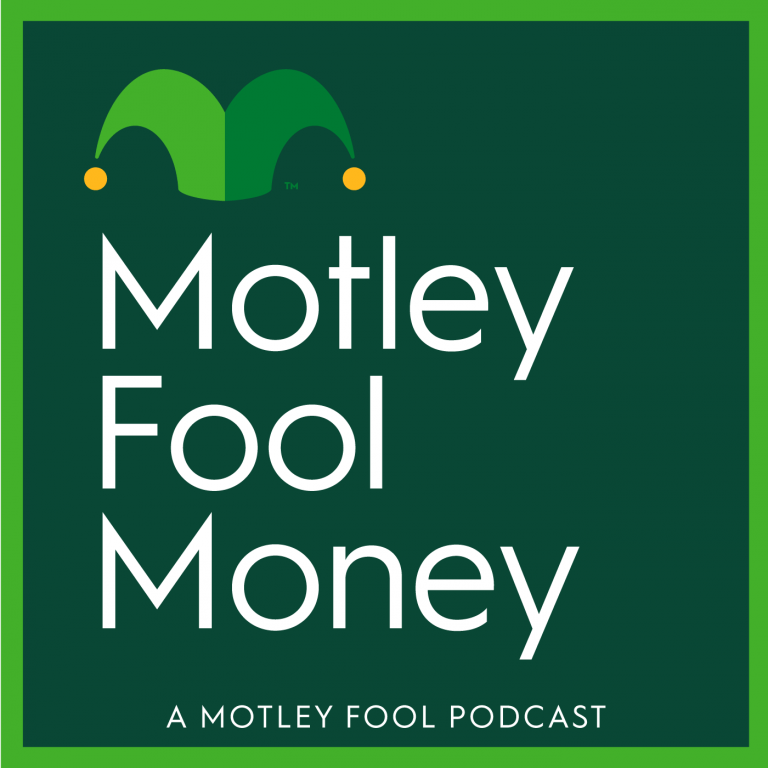 Motley Fool Money
Join host Chris Hill and a panel of Motley Fool investment analysts each week as they cover the week's top business news and financial headlines, while breaking down the stock market implications for investors. Plus, interviews with best-selling authors, industry experts, and an inside look at stocks on our radar. New episodes available every Friday.
Tesla, Musk, and the Future of Movies
It's our Independence Day Weekend Special! Corporate governance expert and film critic Nell Minow analyzes the latest corporate scandals and the future of the movie industry. Award-winning writer Morgan Housel talks with journalist and best-selling author Bethany McLean about Tesla, Elon Musk, and the business of fracking.
To check out The Motley Fool's new swag store, go to http://Shop.Fool.com.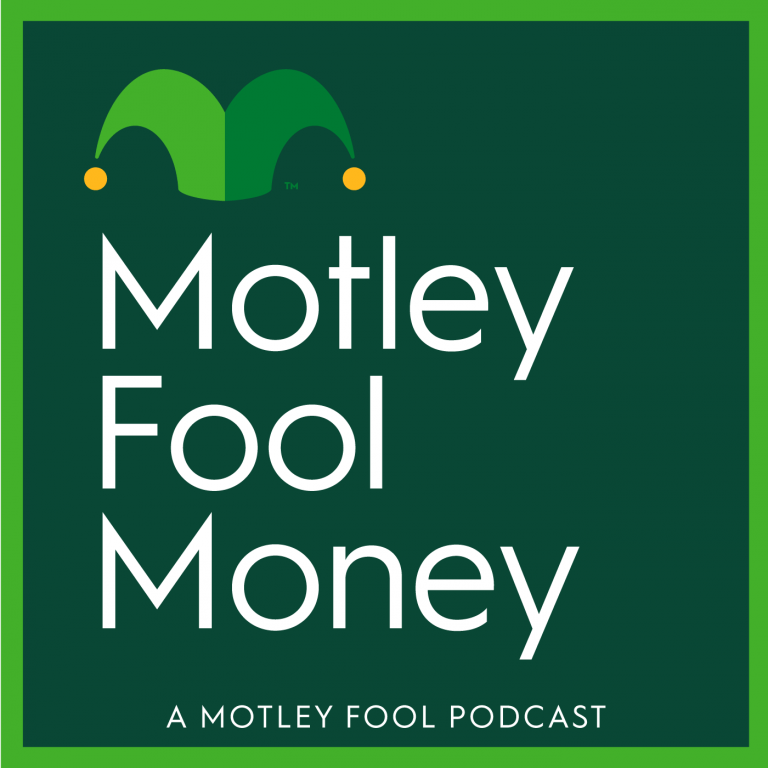 Search Results placeholder