En español
+Dividendos
Podcast nacido desde el famoso foro masdividendos, publican de forma mensual.
También puedes seguirlos en el canal de +Dividendos en Youtube
Masdividendos
Probablemente el último reducto de la elegancia y la educación en la inversión. Invertir y prosperar, como estilo de vida. Buscando siempre la excelencia.
Podcast +D episodio 73. Charla con Javier Díaz-Gimenez (Parte II)
Segunda parte de la charla con Javier Diaz-Gimenez, respondiendo a las preguntas de la Comunidad +D. Profesor del IESE, donde podemos encontrar que ha dedicado la mayor parte de su vida profesional a investigar y enseñar en el campo de la macroeconomía. En su trabajo más reciente analiza las consecuencias macroeconómicas de las reformas de la política fiscal y el sistema de pensiones. Ha publicado los resultados de su investigación en algunas de las principales revistas profesionales como Journal of Political Economy y Journal of Monetary Economics. También es autor del libro de texto universitario Macroeconomía: Primeros Conceptos .
Díaz-Giménez ha sido asesor del Ministerio de Industria español y, aunque por poco tiempo, también asesor de la Oficina Económica del Presidente.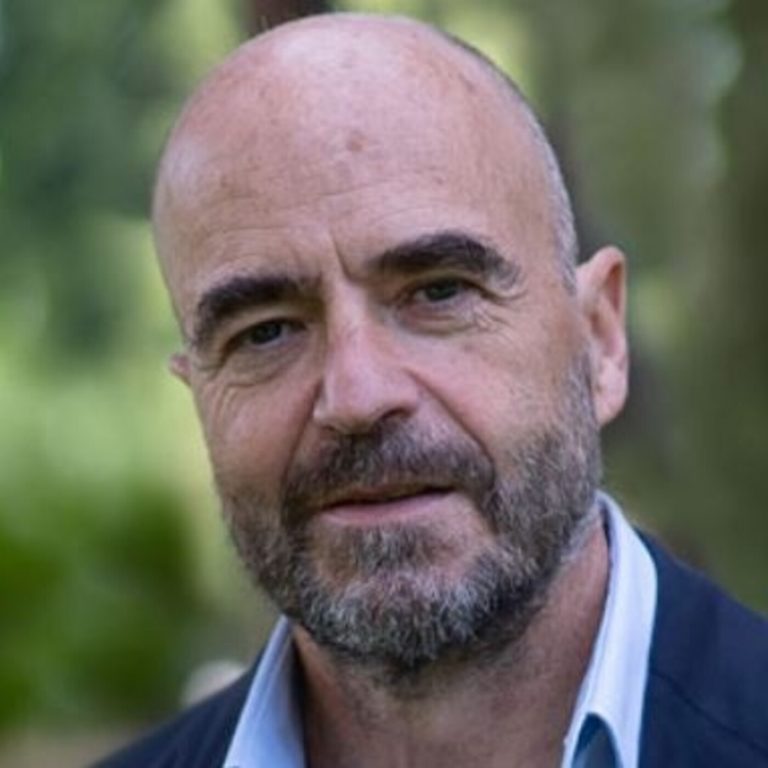 Search Results placeholder
Value Investing FM
Podcast en el que Paco Lodeiro y Adrián Godás realizan entrevistas a destacados gestores e inversores, actualidad del mundo de la bolsa, monográficos sobre sectores y mucho más, siempre con una visión value o fundamental.
Value Investing FM
Podcast en el que Paco Lodeiro y Adrián Godás tenemos como objetivo ayudarte a rentabilizar ese dinero que tanto cuesta ganar y ahorrar a través de la inversión en bolsa mediante el método más seguro, sensato y rentable, el value investing.
169. Invertir en Trasporte Marítimo con Gorka González
En este episodio de Value Investing FM, Adrián y Paco tenemos el placer de entrevistar a Gorka González Gorostiza, inversor particular e ingeniero técnico naval para hablarnos sobre inversión en transporte marítimo.
Nos hablará de:
– Sus inicios en el mundo del ahorro y la inversión
– Su estilo de inversión basado en los dividendos
– La cadena de valor del transporte marítimo en general y del gas natural licuado (LNG) en particular
– Su visión sobre el futuro del sector naviero y el LNG
– Cómo consiguió volver a casa tras quedar atrapado en el último golpe de estado en Birmania
– Su opinión sobre las empresas de transporte de LNG más populares entre los inversores, como Teekay, Gaslog o Golar LNG
– Las mejores empresas de la cadena de valor dentro del transporte marítimo, como Intertek, SGS, Donaldson, Air Liquide, Linde, Nippon Gas, Air Products & Chemicals, Atlas Copco, Invesco o Triton International
– Las principales posiciones de su cartera, como Iberdrola, 3M, Brookfield Asset Managament, Cameco, Beijing Enterprises Holdings, Shenzhen International Holdings, T Rowe Price, Pax Global, Judges Scientific, Kraft Heinz, Ingredion, Faes, Walt Disney o Diageo
El divendo (blog): http://www.eldividendo.com/
El dividendo (canal de YouTube): https://www.youtube.com/channel/UCM-udvxv3eBO0LcCmnJjNbw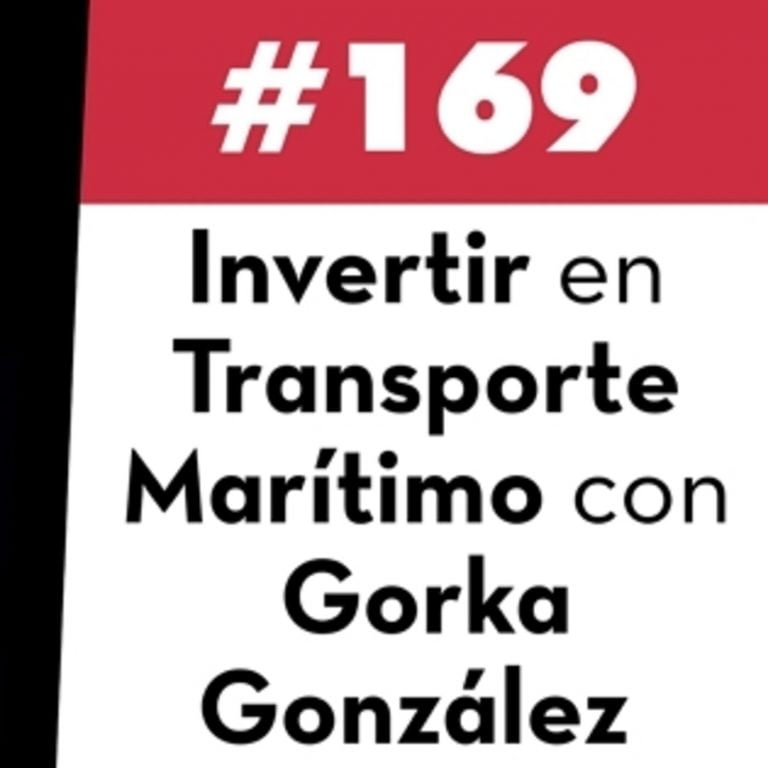 Search Results placeholder
En inglés
Motley Fool Money
Chris Hill y a un grupo de analistas de Motley Fool publican cada viernes un nuevo episodio de este podcast en el que cubren las principales noticias y titulares financieros de la semana, analizan el mercado de valores, entrevistan a algunos de los autores más vendidos y expertos de la industria. Además, revisan en detalle las acciones en el radar de la web Motley Fool.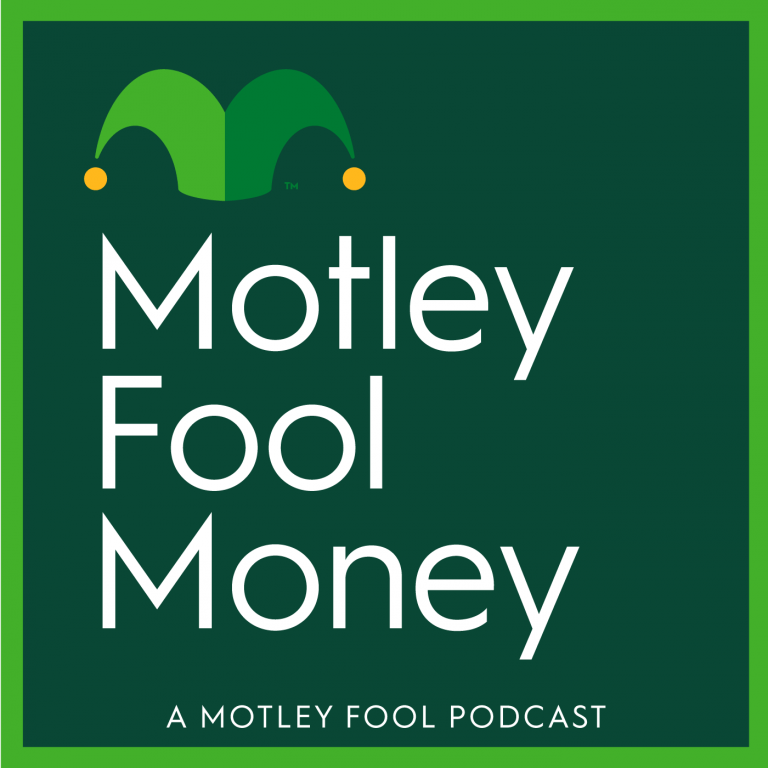 Motley Fool Money
Join host Chris Hill and a panel of Motley Fool investment analysts each week as they cover the week's top business news and financial headlines, while breaking down the stock market implications for investors. Plus, interviews with best-selling authors, industry experts, and an inside look at stocks on our radar. New episodes available every Friday.
Microsoft's Big Deal and Coinbase's Big Debut
Microsoft buys Nuance Communications in a $16 billion deal. Coinbase makes an $86 billion Wall Street debut. FDA hits the pause button on Johnson & Johnson's COVID-19 vaccine. Katrina Lake steps down as the CEO of Stitch Fix. Bed Bath & Beyond slips on earnings. White Claw introduces Surge. Pepsi serves up big growth in its snack division. And IBM unveils a surprising name for its cloud business. Motley Fool analysts Emily Flippen and Ron Gross discuss those stories and share two stocks on their radar: Bilibili and Ecolab. Plus, e.l.f. Beauty CFO Mandy Fields talks about the big business of cosmetics.
Looking for more stocks for your radar? Get 50% off Stock Advisor by going to http://RadarStocks.fool.com.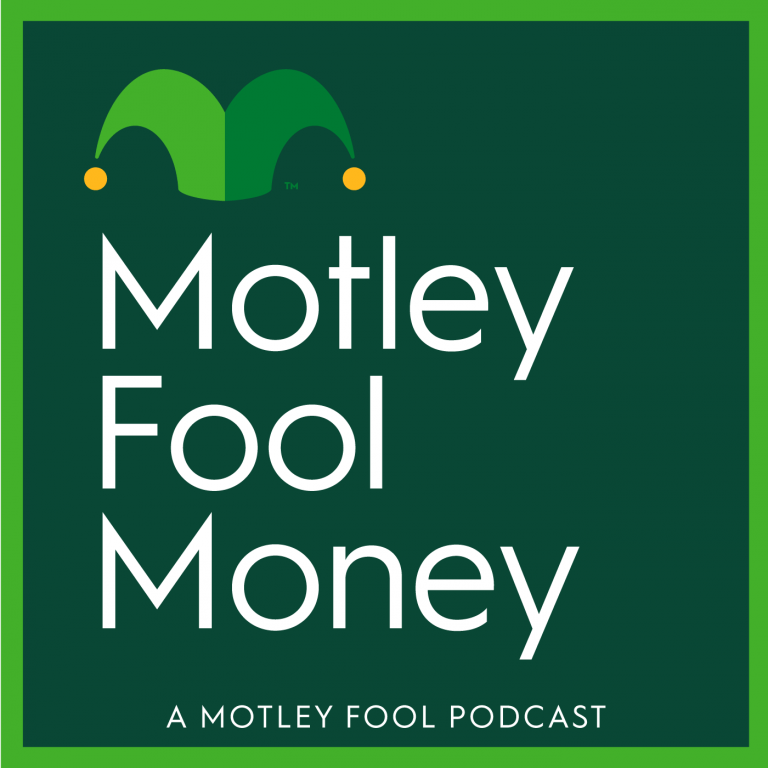 Search Results placeholder